My original plan today was two GW/NW summits on Anglesey. But at 6am I saw the rain and went back to bed. The day got better and decided to activate one of the more closer-to-home summits once I got the location sorted.
Popped into the see the lady in the farm and after a quick chat, no probs. Park there if you want.
Gathered my stuff and set off for the summit.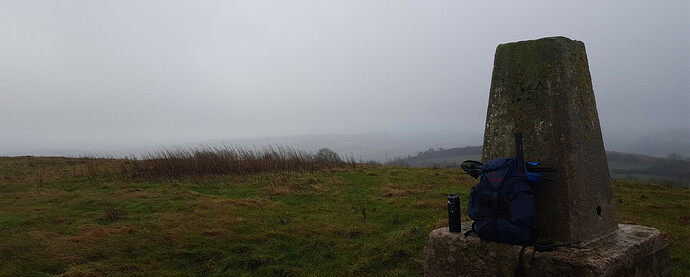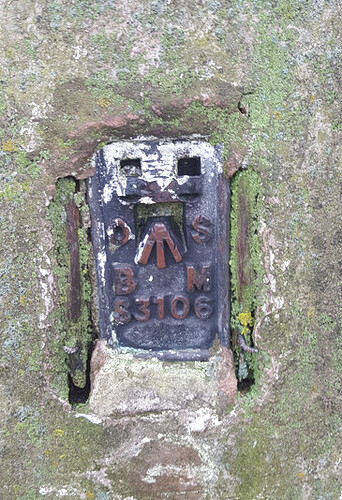 Got setup:
FT-857D
@50w
2m FM
2m Ladder line on a 6m telescopic fishing road lashed and secured to the trig point.
The wind was up and blowing a good breeze.
Once settled and self spotted the action began.
27 contacts in just over 20mins. Bradford and Walsall being the furthest and 2 S2S.
At this point the rain was coming in and I decided it was time to head home.
Got to the car, dumped the kit, set the night heater to on and said goodbye and thanks to the farmer lady and her son oh and the blind in one eye dog.
Cheers
John
m0vaz