I would like to introduce you to my latest homebrew project. A contactless cw paddle for less than 10 euros.
The circuit requires two contacts each, which are connected by the skin resistance. Since I hold the key in my hand while keying on the summit and touch one contact, touching the second contact is sufficient. If you have very dry skin, some saliva or a higher summit will help.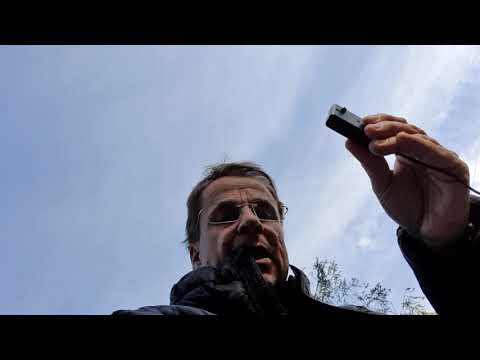 I get the operating voltage of the circuit from the trx, because the current devices have a switching voltage of 3.3-5V at the key input. This voltage switches the transistor through when touched and the symbol is sent. The capacitor C7 (why not C3

) holds the charge even when keying and R1C1 / R2C2 block the RF.
73 Chris