Hello dear SOTA mates,
it all started back in January this year, when I received an unexpected letter in my mailbox: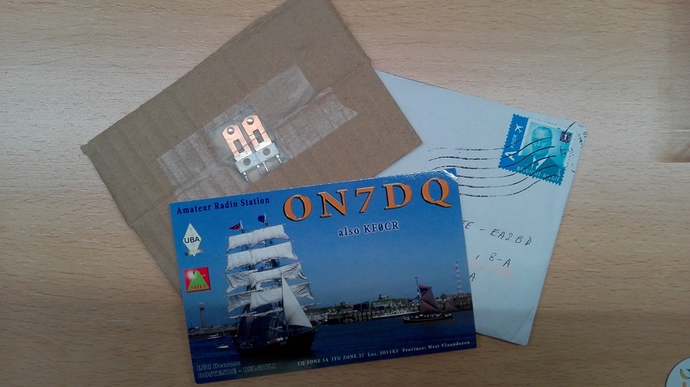 It wasn't a standard QSL card but my dear friend Luc ON7DQ added a couple of spare relay contacts on a cardboard in the letter to encourage me building a new paddle, what a surprise!
It seems this older project made him plan this nice gift for me.

After evaluating what kind of paddle to build with them, I decided to improve a past experiment with paper clips:

This time, a new version could be done with the professional looking relay contacts!
But to make things even more interesting I thought:
What if I build a left hand version and keep my right hand free to write my log?
This is the result of the project: the light Push down Paddle is born!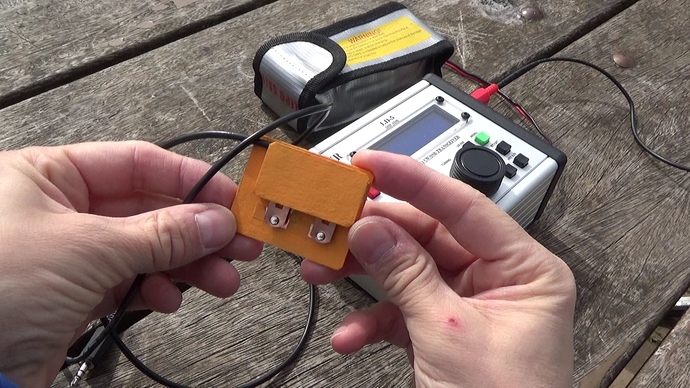 To see it in action look at the video:
I was very lucky to find and work Ed DK1WI so easily on my first try of this paddle. Thanks Ed.
What paddle will I build next? I'm running off ideas… or not?

Thanks Luc for providing the parts. That is real ham spirit.
VY 73 de Ignacio (now ambidextrous !)