The build of the HF linked dipole is under way. Aiming for 20m and 40m band.
So far, 20m is done and by the power of NanoVNA and MFJ HF antenna analyser the SWR figures compare quite closley
Started with 20m construction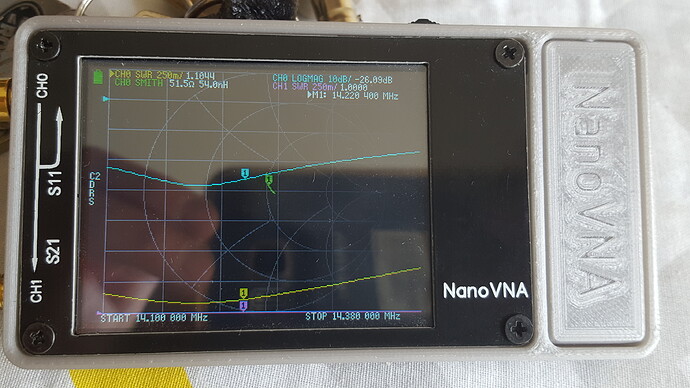 First contact, Italy on 20m.
Came back to the antenna next day and nothing at all. No reception. ATU would not tune up. Discovered a faulty centre pin on the BNC connector. Resolved this by replacing the BNC plug.
Next is 40m, but at the moment, SWR is 1.8.- 2.0 a little high. Need to check the connections and try again.
Cheers
John
m0vaz