Hi, everyone!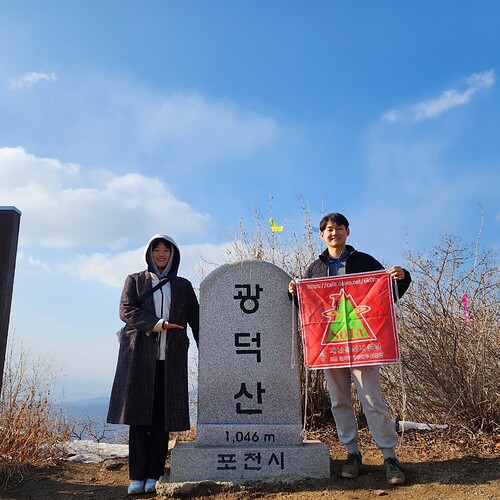 I have started activating the summits, on the land of the morning calm - HL - mainly with CW mode.
As you might already know, CW SOTA operators are rare here in Korea, and high-band SOTA activations are even rarer.
I've luckily met SA4BLM, F4WBN, DJ2MX, OK2PDT, and several other chasers thus far on 15 m bands and up. Now I'm hoping for more… even S2S contacts!
Actually, I've found out that DL6GCA attempted to give a shot for S2S from DM/BW-639 to HL/GG-162, last February. Sadly I could not hear him… Probably it was a one-side skip.
Since the propagation is getting better and the daytime is getting longer on northern hemisphere, I just can't wait for intercontinental S2S contacts.
Should I look for greyline propagation, or use some special antenna setup? Looking forward to getting some advice, with some greetings.
I am glad to meet you all, and hope to see you on HF bands!
73 de DS1TUW