Hello from NØB [Guy/N7UN and Steve/wGØAT-Rooster & Peanut]
We're THRILLED to have the DX QSO with you from Mt Humboldt(14,064') summit in our log for the special event NØB Ham-14er operations! We're working on a series of videos similar to last years:
http://www.youtube.com/view_play_list?p=AABE363D8CE9A04A
So far we've completed one video of this years NØB adventure with Peanut's goat-cam: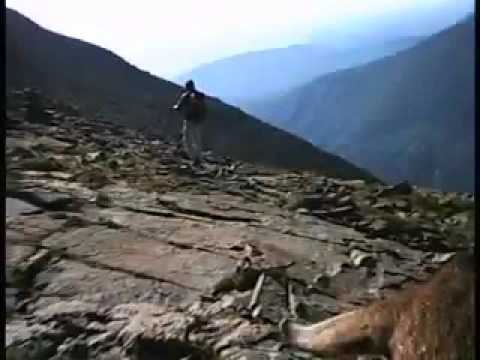 Photo Request:
We're now editing the NØB operations video and need a photo(s) of your station to use with your captured audio (NOTE: some audio was lost due to tech difficulties but we'll still need your photos for the video log).
Thanks again for following our NØB operations and working us! Your DX QSO was a real surprise for us and made our day! It will be the highlight in the video you can be sure!
Cheers & 73, Steve …wGØAT/R&P
links:
Ham14er info: http://www.14er.org/
NØB Blog: http://n0b-14er.blogspot.com/