Hello,
This year I will go to Liechtenstein for a SOTA-activation on June, 25th (or 26th). My plan is to activate HB0/LI-008 … but there is a little error that may have sneaked into the summit list.
http://www.sotawatch.org/summits.php?summit=HB0/LI-008
The reference is called GARSELLIKOPF 2123m, but the summit with that name is only 2105m high. The coordinates on SOTAwatch point to a higher summit called KUEGRAT (which is 2123m high). So I presume that KUEGRAT is the right summit to activate … and the name of the summit in the SOTA Database needs to be changed to KUEGRAT!?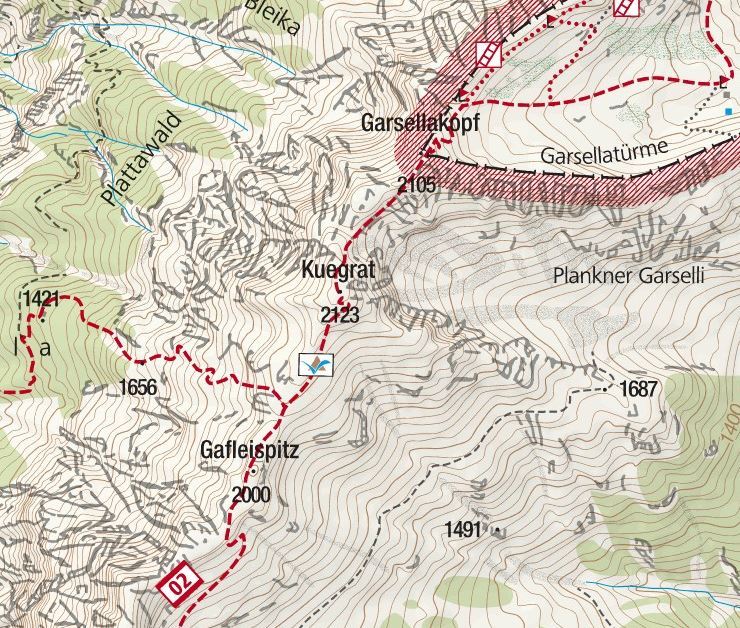 Maybe someone who is familiar with the mountains in HB0 can give me some information!
73 Martin
www.oe5reo.at