SOTA started 16 years ago today.
Jimmy M0HGY
Thanks for the reminder Jimmy - SOTA is certainly standing the test of time.
73 Phil
Crikey 16 years old - it'll be able to drink and vote soon - doesn't time pass quickly!
Ed.
Hopefully there are no plans for it to marry…

Happy birthday!
Long life SOTA!
Happy Birthday SOTA - and a nice activation of DL/AM-058 - Hinteres Hoernle - with my touring ski. On this summit my SOTA activity started 8 yrs ago.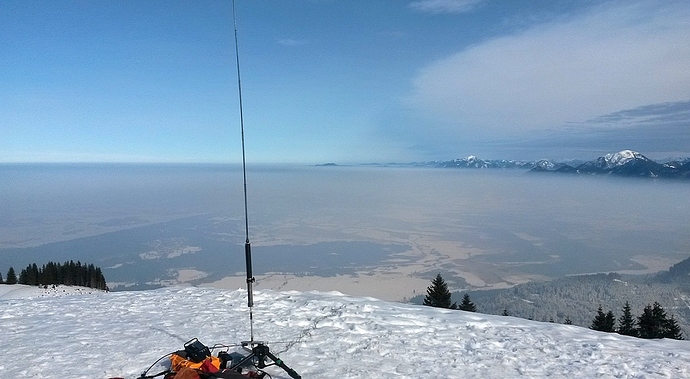 Thank you for a lot of fun, excitement, sport and ham radio-activity.
73
Martin DF3MC
Happy birthday yesterday

I celebrated here with an activation from LA/RL-303 with LM10SOTA, the 10 year anniversary station for SOTA in Norway.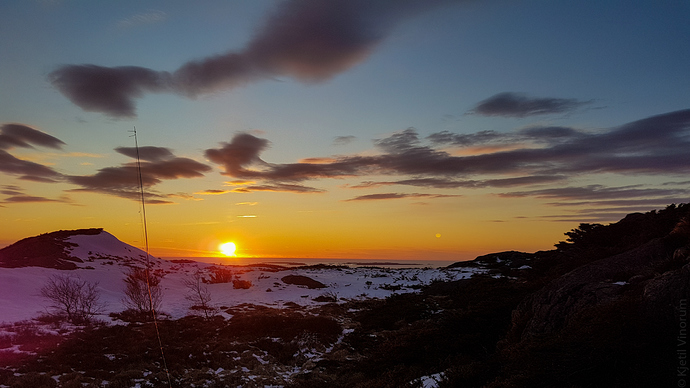 Nice to stay with you all guys.
Happy Birthday !!!
VY 73
Jarek, SP9MA
Thanks for all the years of fun. We have activated in all of them so far except 2018 but hope to change that soon.
All the best to everyone
73
Rob and Audrey
G4RQJ
P.S.
See you all
at Norbreck
Speaking of this: is the history of SOTA's beginning written down anywhere?
There's a little bit on the main SOTA website's "About SOTA" page, but I'm sure there are many more stories, too. Wouldn't be too surprised to find some of them in this reflector, but they might take a bit of hunting down…