Hi SOTA Lovers
We are going to have Ham Fair 2018 TOKYO in this week end, the biggest ham radio event in Japan. Venue is as follows
Date: 25 and 26 Aug 2018
Time: 25 Aug 10:00 to 17:00 and 26 Aug 10:00 to 16:00
Place: Tokyo BIG SIGHT West Hall #2
http://www.bigsight.jp/english/
Entrance fee : JARL member 1000 yen, Non JARL member 1500yen, Youth under 22Y and Ladies are FOC.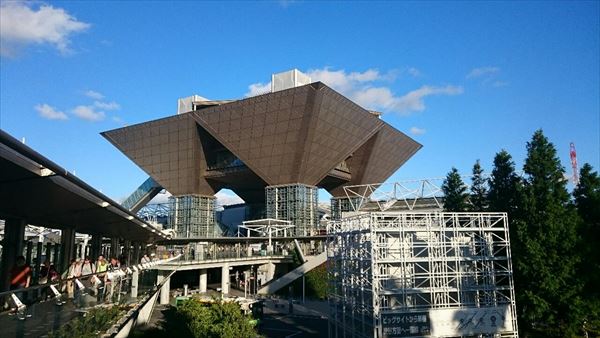 SOTA Japan association will have stand alone booth from this year. Location of booth is J-04. Its near by JARL booth.
All SOTA JA team will explain the current status of SOTA activities in Japan.
Hope to see you soon mate.
Take care
Toru K
JH0CJH / JA1CTV