On Saturday 2nd Arpil after a day at the Anglesey Race circuit for a car sprint contest I decided while I was in the area I had a 2nd attempt at activating Mynydd Bodafon GW/NW-071.
This time success! 6 contacts in 12 mins job done.
Leaving the car park, the temperature was OK, by the time I got to the top and setup the wind had picked up and then temperature had dropped (or just wind chill)
Got setup and tried to self spot, but having just setup a new phone, I forgot my SOTA password

Never mind, CQ CQ etc and the first contact was GW4ZPL and then 5 others soon followed.
Moody looking clouds at the race circuit beforehand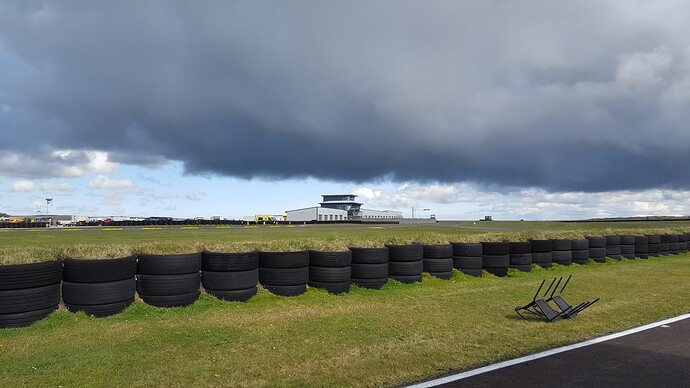 Not a bad view from the top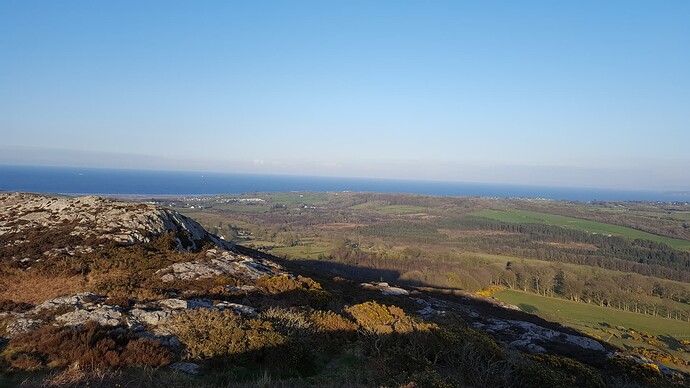 Job done!
Cheers chasers.
John
m0vaz