I might be heading over to Bala at the weekend and was looking to see which hill I might be able to activate in the short period I am there for.
GW/NW-048, Mynydd Nodol seems an option.
Looking at Catterblog: At last we can travel to Wales for SOTA...
Seems that there might be an option to park off road without causing hassle to other people/motorist/farmers
From google maps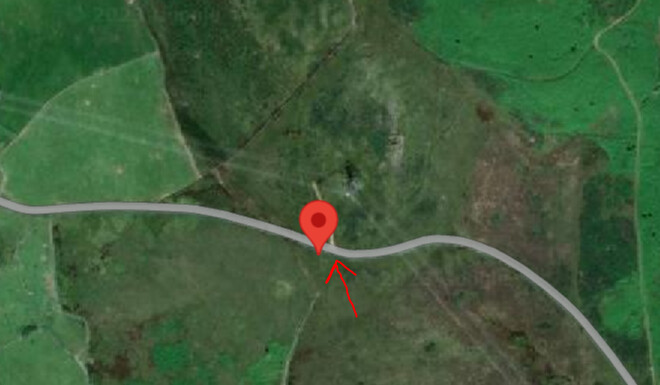 this track looks to be the one the one mentioned in G4OBK write up ?
About right or way off the mark?
Cheers
john