It's now been 15 days since Guru left us.
The void left by his absence is still present.
A few days ago I carried out an activation in Navarre, less than 30 km from his house, on a summit "Le Mendaur" which he would have liked to activate.
Weather conditions weren't great for summit EA2/NV-072; very cloudy in the mountains creating a special atmosphere.
My head also in the clouds with memories of our times spent together. The atmosphere that day led me to believe that Guru presence was there around me…
During our last interview you told me to put more SOTA reports in the reflector so today I listened to you and this report was dedicated to you.
If there is a place where you can read a message, I think it's here on the reflector
The Rando started from the village of Arantza in Navarre for 14 km of walking and 1000 meters of elevation. The chapel is at the top (moment of contemplation).
For info:
I am awaiting the response from the AFNR of my request for a special callsign in your homage.
Activation should start on April 22 with the callsign TM2IF
73' Alain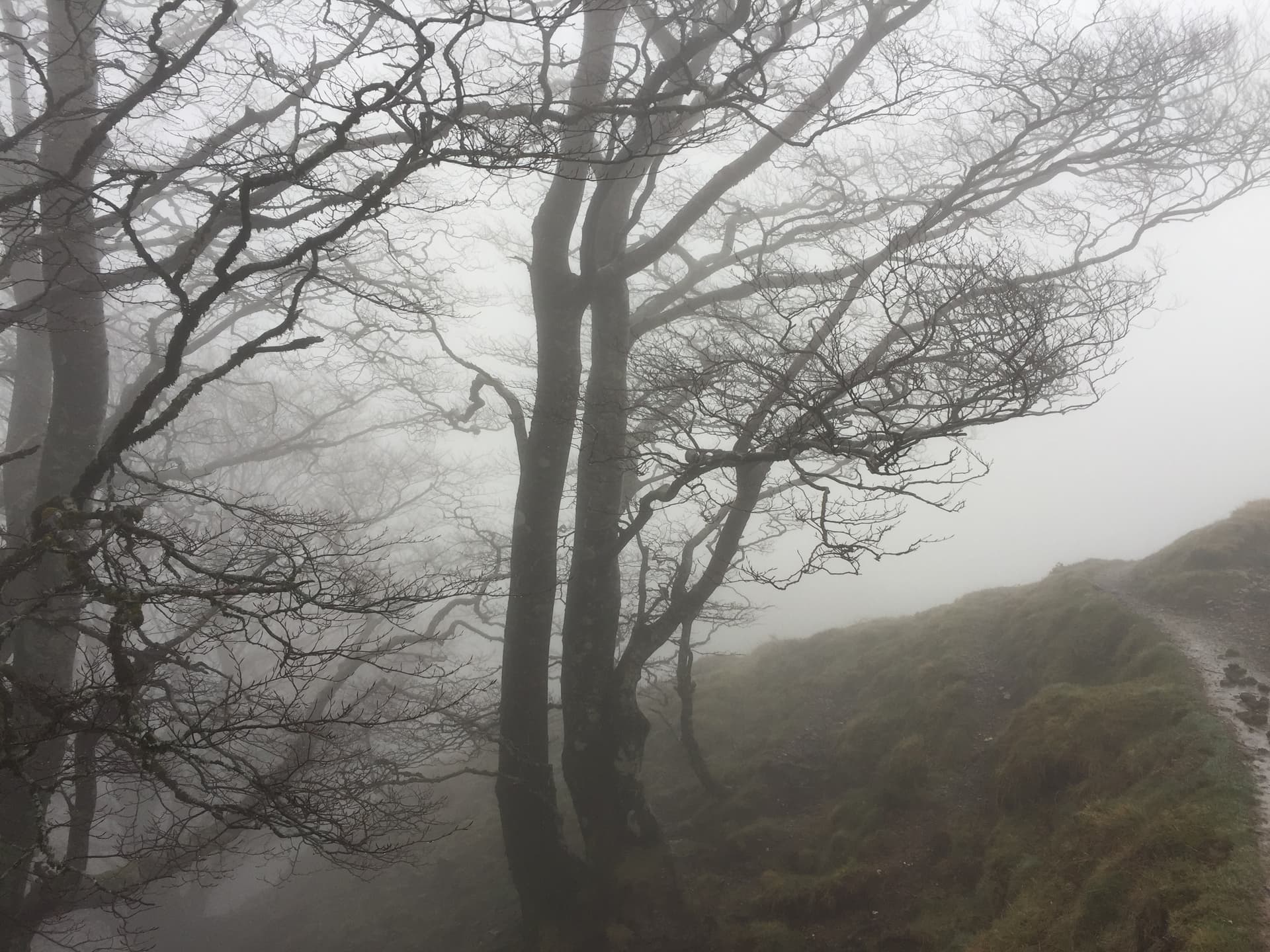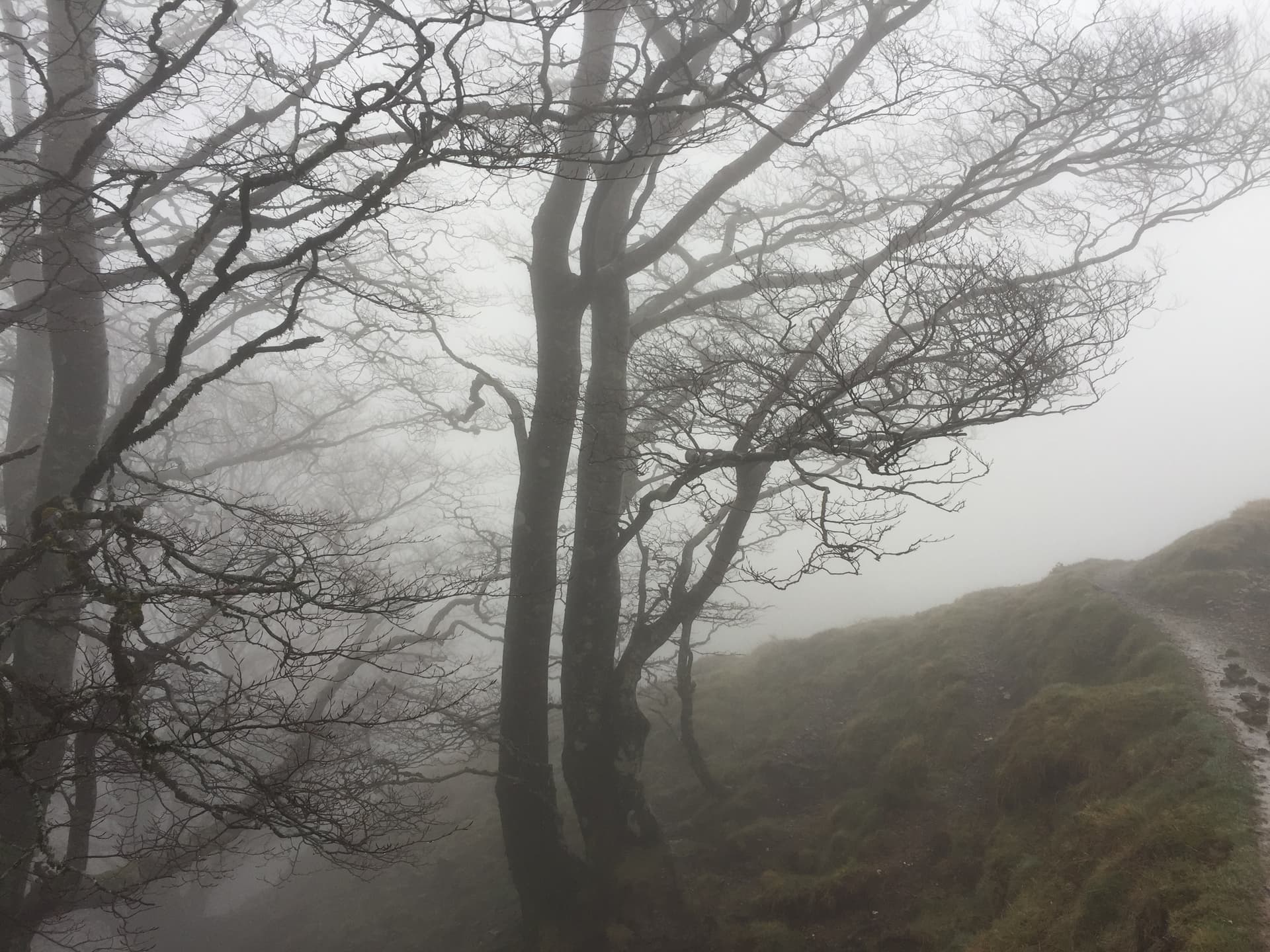 Here are also some souvenir photos of the summits located in Navarre and Gipuzkua that I have activated in recent weeks.
EA2/NV-017 Adi summit
EA2/NV-017 Adi summit
EA2/NV-027 Corona
EA2/NV-022 Urculu
EA2/NV-051 Burdindogi
EA2/NV-051 Burdindogi
EA2/NV-056 Laxaga
EA2/NV-056 Laxaga
EA2/NV-054 Done Jakue
EA2/NV-058 Ereber
EA2/NV-068 Baraxueta
EA2/NV-096 Seanbe
EA2/NV-088 Iparla
EA2/NV-088 Iparla
EA2/NV-176 Pena de Alba
EA2/SS-005 Ernio
EA2/SS-005 Ernio
EA2/SS-008 Gazume
Summit that i expected to activate again with Guru next summer
Activation for the 57th anniversary
Activation for the 57th anniversary