Thursday 29th. October found myself (Ed g8glm/dd5lp) and my brother Jim g8dcd heading to the North Yorkshire hills for the SOTA TW fun day.
Thanks to those chasers who managed to scrape my signal out of the noise today. We were operating is less than ideal conditions with winds so strong that you could hardly stand up, constant rain and very reduced visibility. On top of this my vertical trapped antenna refused to tune to a reasonable swr, possibly due to the constant rain running down it. The fact that it blew down a few times also did not help neither did the stations starting up on my frequency. That we managed to acrue the number of contacts that we did on g/tw-002 was amazing! Thanks to also chasers who managed a contact ( the log is already entered ).
G/tw-001 ended up as a non event due to some bad navigation on my part taking us up the wrong path and not leaving enough time to get up the summit, operate and get back down before it got dark. At least there had been two other teams on this summit before us.
The day ended nicely though with the TW fun day supper. Thanks to Phil G4OBK for organising the day.
73 Ed G8GLM / DD5LP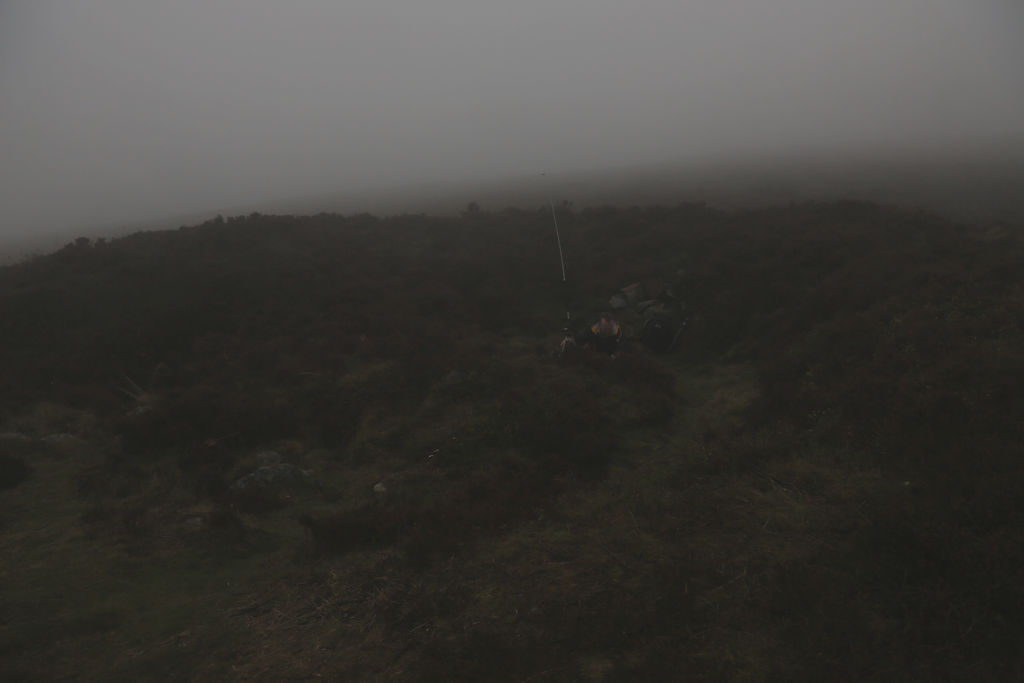 Expanded report with pictures to appear on my blog (
dd5lp.com
) as usual in a few days.