G/LD-033 Lords Seat. Nice walk up from Whinlatter Forest Park.
I failed to qualify this Summit four years ago when I only logged 1 QSO on 2m FM. No such troubles today though with 7 QSO's on 2m FM including a S2S with Dan MQ0DTE/P on G/LD-003 Helvellyn.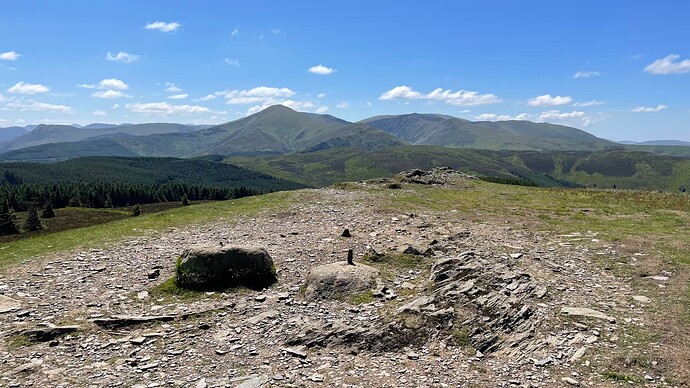 After G/LD-033 Lords Seat a bit of bog trotting to the Wainwright LDW-185 Barf. The view is across to G/LD-004 Skiddaw and the surrounding fells.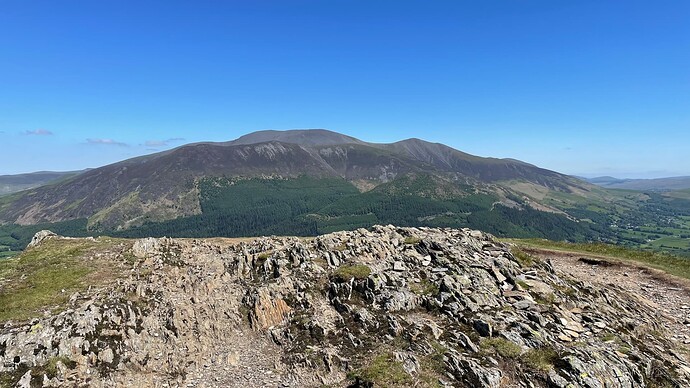 73 Chris M0RSF