I am making a new set of covers for the '817 soon.
Assuming that works, If someone in ZL wants the old ones they can have them.
These are made with lightweight Carbon LLS* technology and proprietary RAG* finishing.
Only really for someone taking the '817 on longer trips who really wants to trim the weight.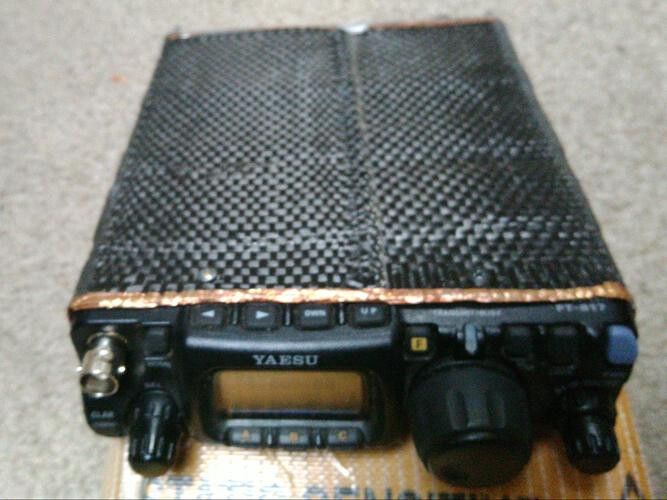 * Looks Like Sh*te
* Rough as Guts