Hello,
My friend Santi, EA2BSB, had a problem in one of his last activation in winter. In rainy weather, some water got down by the coaxial cable and reached his Yaesu FT-817.
When he noticed that, the speaker on top was filled with water.
Since that event, the sound in his rig is distorted. I offered him support to replace the speaker.
After some research on Internet, we found reference to get a replacement. This speaker is originally designed for train models, and has exactly the same dimensions than the original.
Speaker data:
Outside diameter: 57mm.
Total height: 12mm
Characteristic: 8 ohm, 2 watts.
Manufacturer: Massoth ref. 8241020
We identified two main differences when compared to the original: the cone material is Mylar instead of the paper used for the original. Mylar is a plastic with good audio quality. The power was increased as well, as the stock speaker is rated at 1,5 watt.
Here you can see both together:


*New speaker at right hand side.
We bought the speaker on Internet. Once it arrived opened the FT-817, unscrewing 7 screws.
You have to open carefully the top part, because the speaker cable is not long. Then you can free the connector and release the cover.

In orther to remove the speaker from the cover you have to unscrew another two screws next to the speaker holes.

Next operation was to remove the original cable with the connector using a solder and replacing that in the new speaker.
The last operation was to remove two foam gaskets from the yaesu speaker (from front and back sides) and put them in the new one. One helps to seal the speaker against the cover and the other to protect the back side against the bracket.
All done, connect the speaker, screw all back and finished.
We ran the rig and first QSO was with EA2IF/P who was on top of San Cristobal, as most Saturdays, weather permitting.
The sound was perfect, good audio response, and much louder and clear than with the failing speaker.
*San Cristobal that morning looking from EA2BSB's window. We had some snow that morning…
The analisys of the failing part revealed that the water had deformed the paper cone of the former speaker.
Now the rig is ready to catch many chasers in the future.
VY 73 de Ignacio
PS:
This video in Internet shows clearly the modification done by another colleague.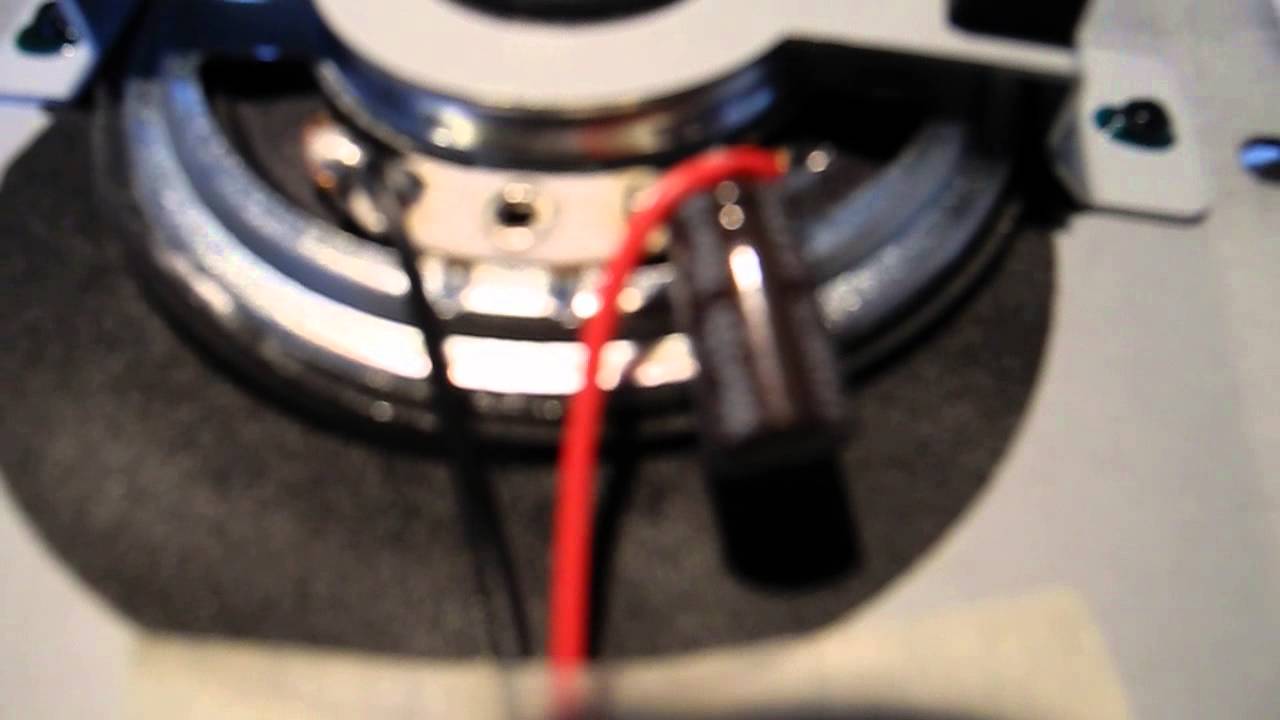 When preparing this article I found another web page that describes exactly the same done here with good quality pictures: