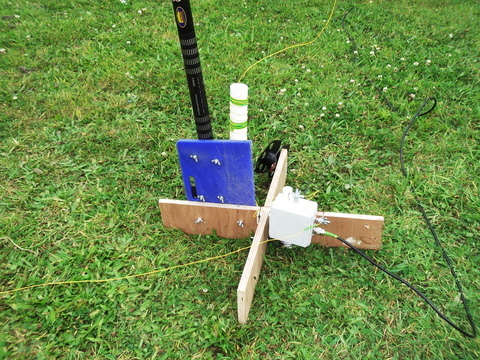 from this
To this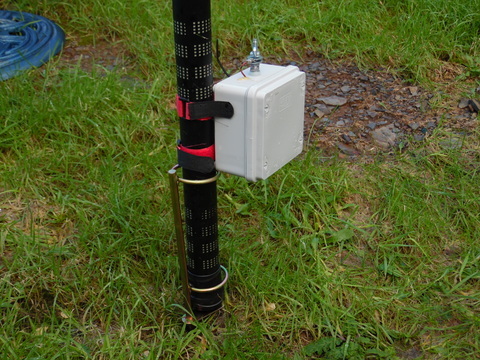 So much better improved and if still windy. Bung up the guy ropes. BUT does need a little wedge to go between pole and the ring to stop it flapping about in breeze. Less cumbersome to carry around and couple small Velcro straps and attach it to the pole for transit.
Happy with that.
Ordered Tuesday big box turned up last night

Via http://www.decathlon.co.uk/steel-rod-rest-id_6559020.html
Thanks again to the gent to whom put me onto this.
Karl