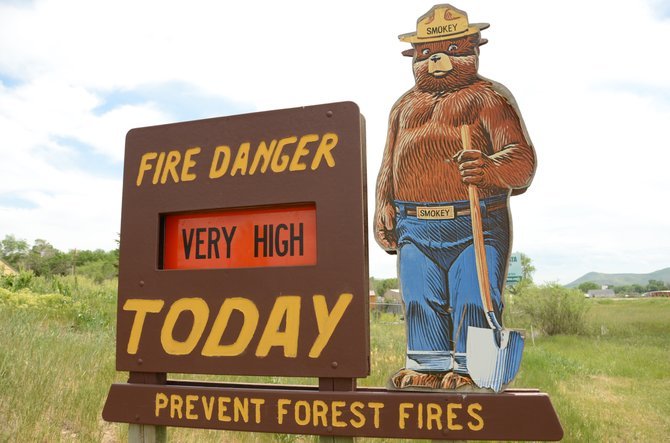 We have had a number of smaller wildfires already this season in the SE and this advice was posted on a local off-road forum.
"Those planning trips into the mountains and foothills over the next few weeks will be well advised to check ahead for media coverage and Inci-Web reporting of forest fire events in the Southern Appalachians. The present time of year is fire season, as the trees at elevation have not yet leafed out, enabling a very bright and direct sunlight to penetrate to the ground, drying out fallen leaves and branches to form an excellent fuel. Those dry fuels and some Spring winds combine for fast-moving fires. Between Thursday of last week and the present, a fire immediately east of the popular destination of Hot Springs, NC has led to closure of US 25/70, the Appalachian Trail, several other trails, and Hurricane Gap Rd. That fire, named the Silver Mine Fire, grew from around 80 acres on Thursday 4/21 to 2,500 acres over the weekend. There have been a number of other fires throughout the Southern Appalachians over the last week or two, also. In addition to spot closure of roads and trails, fire restrictions, including campfire restrictions, may be emplaced at any time, over broad swaths of NF lands."
http://inciweb.nwcg.gov/ lists several of the ongoing wildfires, including one that directly impacts access to W4T/SU-055 - Hall Top.
http://www.srh.noaa.gov/ridge2/fire/ is another good site to check.
http://www.campingatv.net/caught-in-a-back-country-wildfire/ has some wildfire survival tips.
I know we don't often consider what else may be going on in an area when we plan our activations, but with an already bad fire season upon us please make sure you are not putting yourself in harm's way and be careful playing with matches out there.

73, pat - KI4SVM