I just finished the first of four trip reports from my activations in Austria.
You can find the report/photos/video under:
http://www.schnizer.com/SOTAblog/?p=628
A shortcut to the video for those who do not care for the report nor photos
(However, I would recommend the report):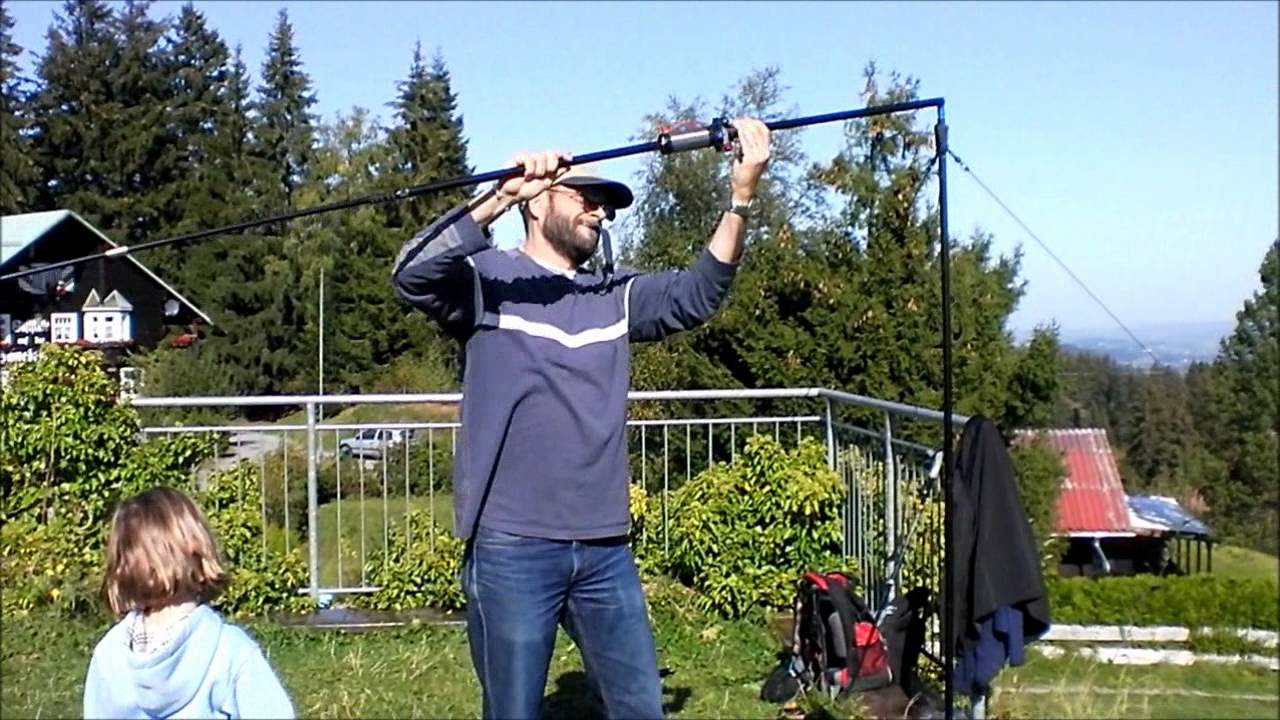 It's certainly a change in scenery from my usual Rocky Mountain environment.
Hope you like it.
Matt / KØMOS