Today I did a short activation of LA/RL-163 Gullingen, 2 points as LM1ØSOTA/P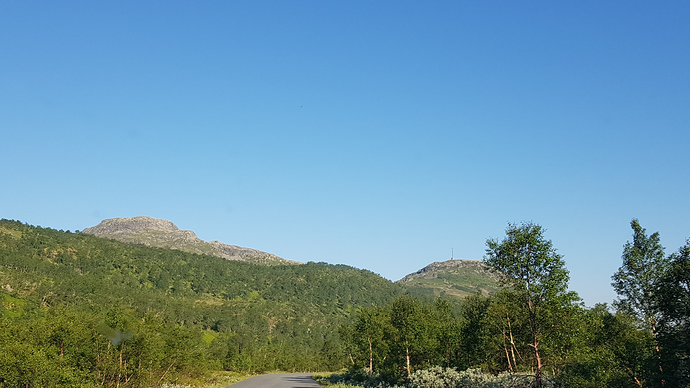 The summit is 979 meters high, with the parking at around 625 meters, with a traverse of only 1.4km, making this the heaviest hill I've climbed in a while.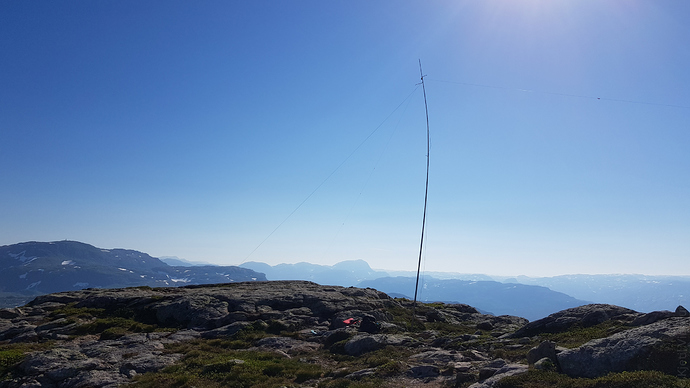 From the summit you see a lot of other SOTA summits all around, and I had a near LOS contact with @LA9XGA on LA/HL-114.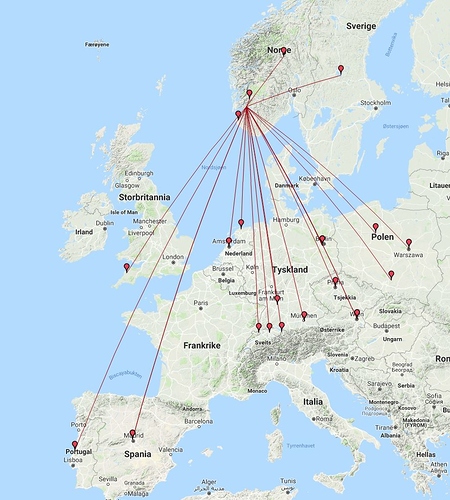 In total I got 24 QSO's from the summit, with 3 S2S contacts. Thanks to all chasers.
73 de LB4FH