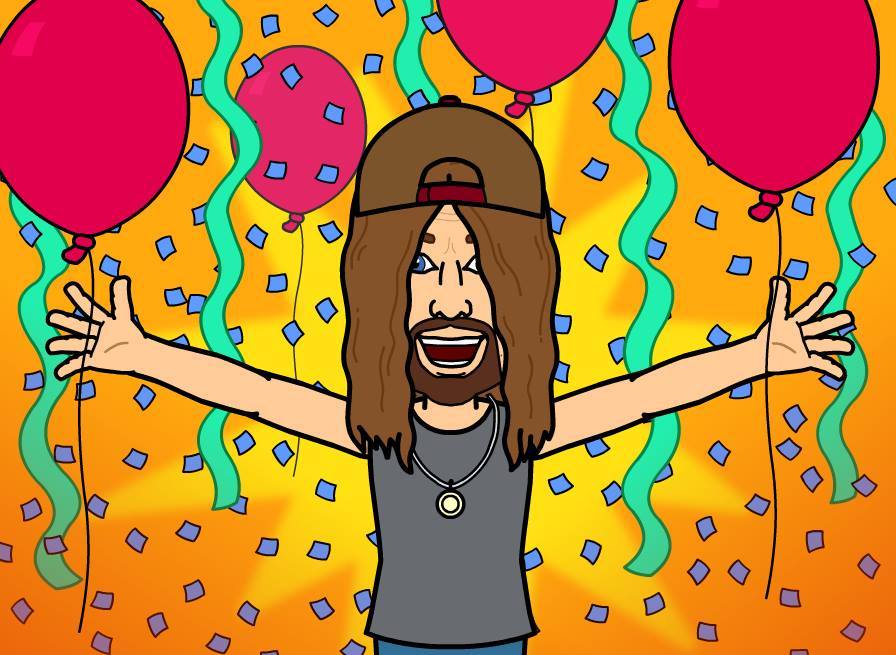 You now have 10002 Chaser Points
Thank you for participating in SOTA.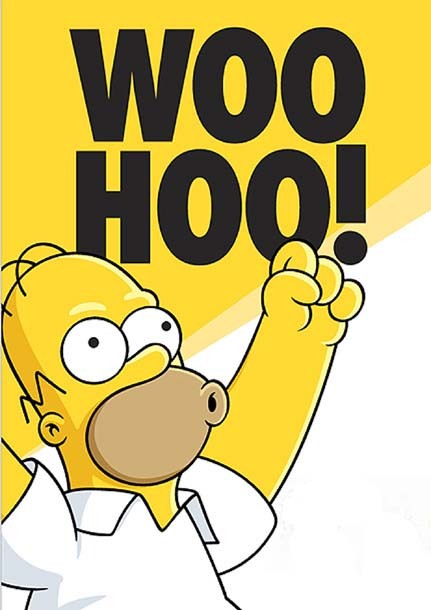 Not bad going all on me 10w TS120V Trio and various wire antennas AND only on HF SSB mode on bands 80 40 20 15 and 10m, only on a Novice licence.
It could be a first.
Damn I got a big grin on me mush.
A Very happy Karl