A few of us write at length about how awful the ground is in the Dumfreis and Galloway region of SW Scotland. It is. Tussock grass and deep heather and bogs and mud and remote (for the UK) summits. My considered opinion now is when my mapping program tells me it's a 30min walk I should double the time if I'm down in Galloway. That's how bad the ground is.
So why go there? Well this is why…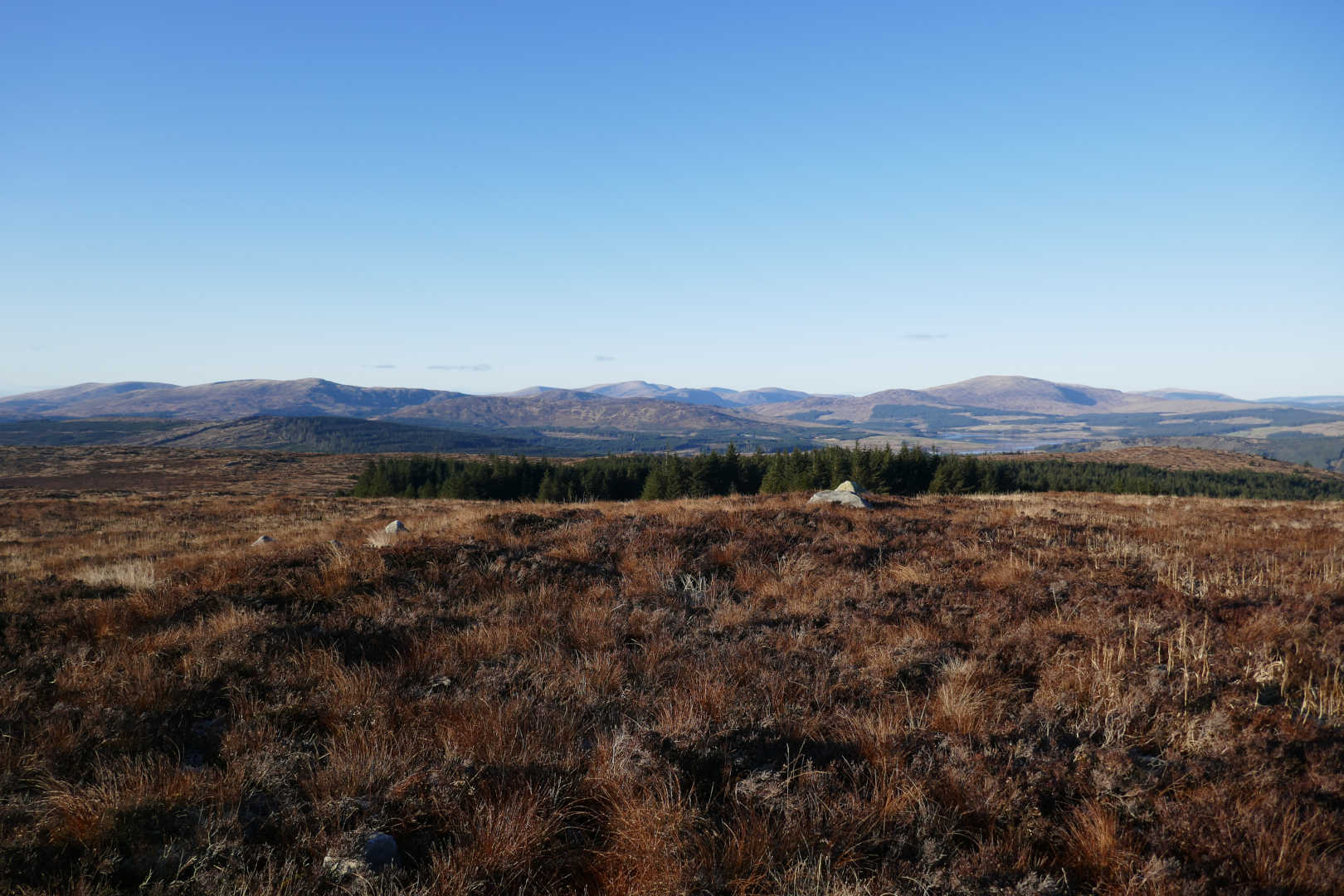 Full report to follow.