Greetings from the SOTA Summits Team!
We have three new associations for you this month, from tiny to big (especially in elevation!).
PYT - Brazil - Trindade & Martim Vaz Is.
This is a Brazilian archipelago in the Atlantic. The two main islands have a qualifying high point. Our PY1 AM, Douglas, @PU1PAX, has taken on the AM role.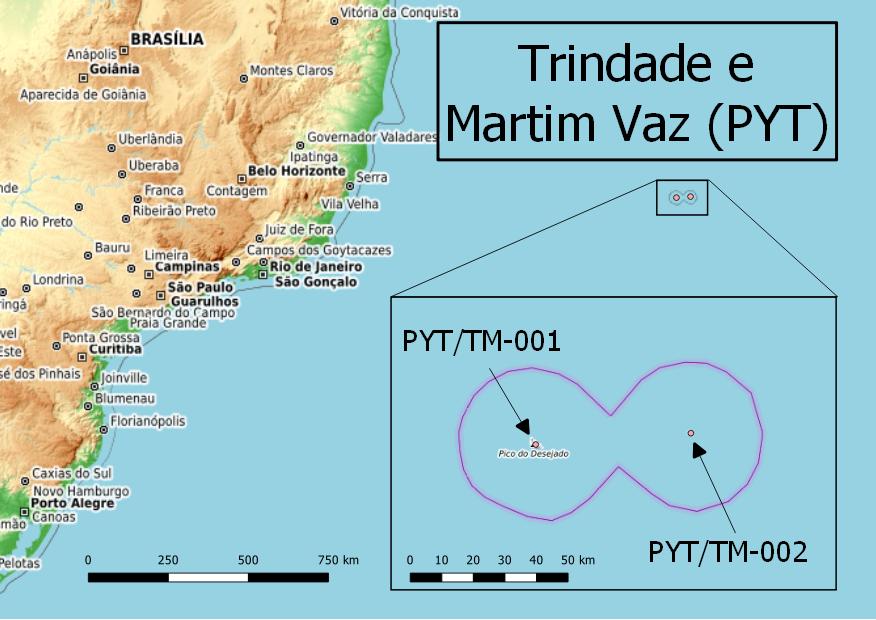 5B - Cyprus
Welcome to Andreas, @5B8AP, AM for Cyprus. 5B has 48 summits, and the highest summit boasts both a ski lift and a RADAR station!
[Please excuse my test alert - unfortunately I shall not be there for real - whilst Jon looks into getting the Greek script to work]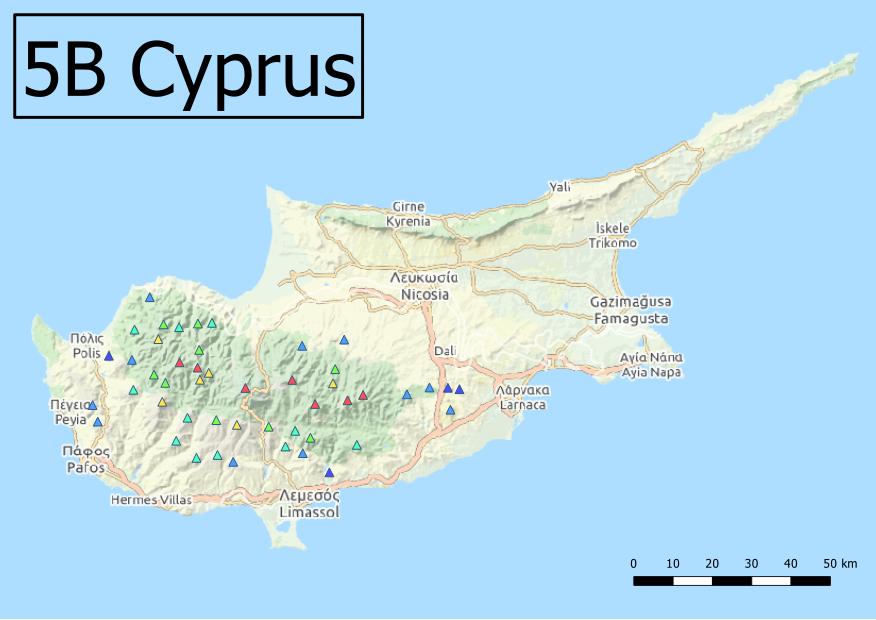 LUM - Argentina - Mendoza
Alejandro @lu1maw introduced himself already as AM for LUM (but was too modest to mention his deep involvement with the other LU work).
Not only does LUM have a large count of summits, but also they are very high! In fact, the 10 pointers are of sufficient elevation that you need to think about Acute Mountain Sickness! No joke. And of course the highest of all is LUM/PH-001 Aconcagua at 6960 m. This is both the highest summit in the Americas (Denali, KLF/DE-001, is lower at 6194 m) and in the southern hemisphere.
Are we going to see that activated any time soon?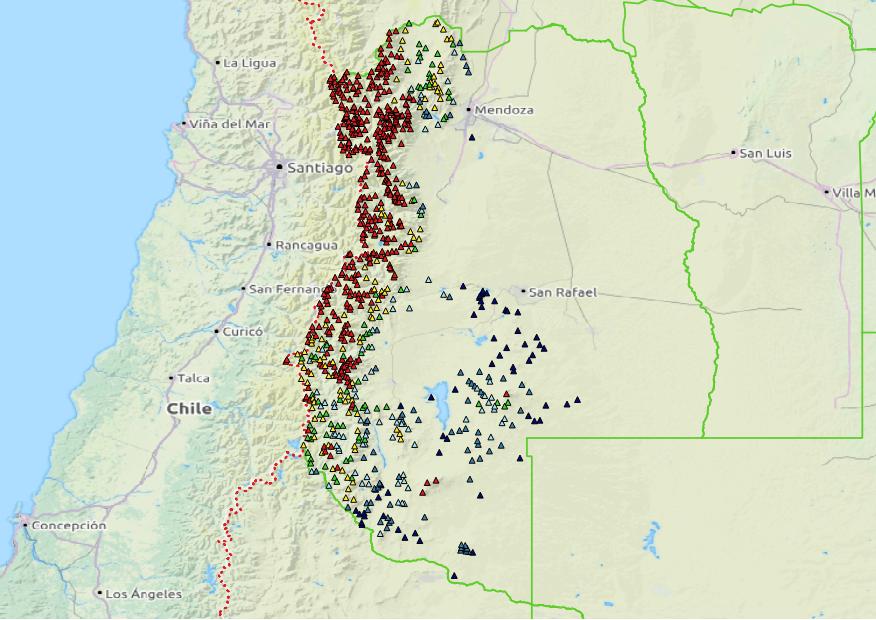 Maps created with acknowledgement to original work by OSM.
Basemaps ©
www.thunderforest.com
, Data ©
www.osm.org/copyright
As usual we have a smattering of updates around other associations.