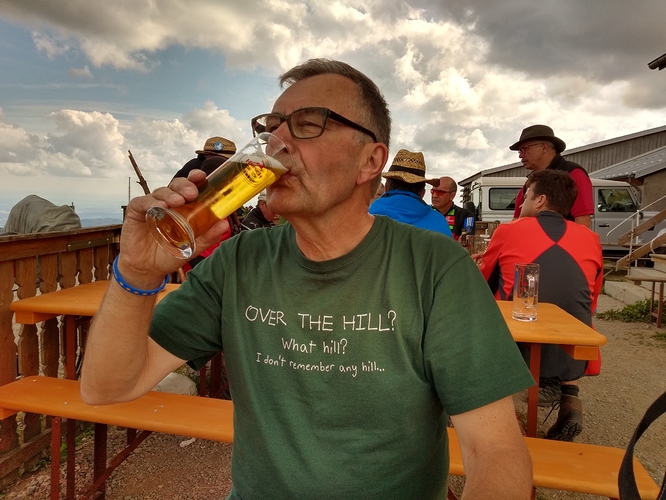 Just a brief message - my Tour de France 2019 is now finished, tonight we stay near Calais for the early morning Le Shuttle Train back to Folkestone tomorrow.
Thank you to all the Chasers and Activators who I worked over the last two weeks. I had a couple of rest days. I was very grateful for the Chasers who were up and able to work me on the early morning activations before I had my breakfast back at the hotel. You know who you are! I was scratching for contacts on all activations around 0500z, but qualified them all thankfully. 32 target summits were activated and all were Complete - summits which I had previously chased from home.
Unfortunately I ran out of time today to activate FL/NO-141 near Boulogne. This was added to my list after I chased Christophe F/ON6ZQ from an FL/VO summit for S2S last week
QSOs made: 568
SOTA Completes: 32
S2S Contacts: 44
I set my target at 1000 SOTA Completes. I think it is now realistic to think that I could do it sometime in 2020 as I have now passed the 850 mark.
73 Phil F/G4OBK/P