Hello SOTA Friends.
First i want you to all thanks for all QSO.
It was a real funny day. We walked more than 17 kms
I did many QSO on the two first summits.
I apologize for the summit F / AM-781,
the night was falling, that is why we had to go down from the top of mountain and make a short activity.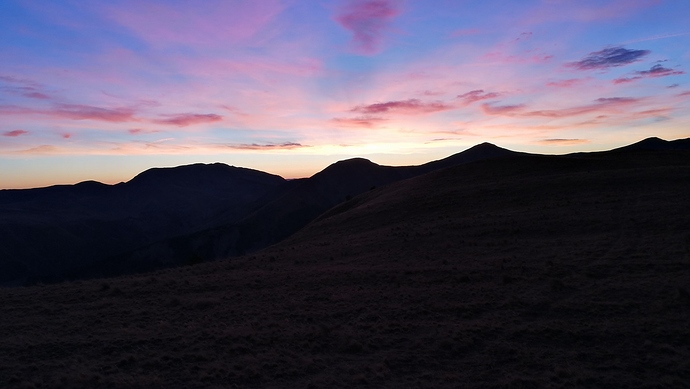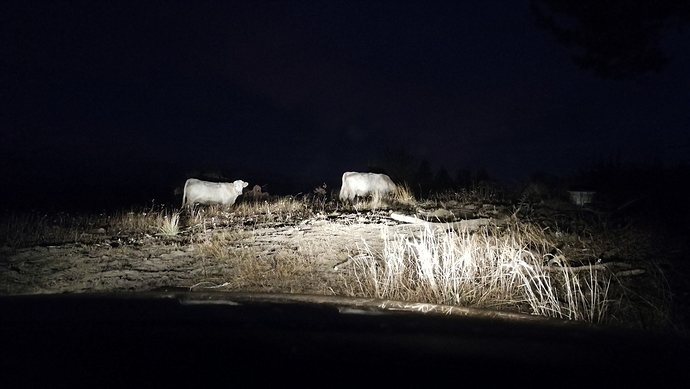 73 QRO
F4ESK/P Patrice & F5LKW/P Roger