Hello,
Yesterday two activities in the Sierra de Baza. The connection to the network here is very poor and can not delete the alert of the first summit and RBNhole did its thing.
First my callsign without /P
The following stations must correct in SOTA database:
@EA4MY, @HB9CBR, @OE6GND , @EA4IS , @EA1AAP, @EA2BD , @HB9BIN
Apologies for the mistake.
In the summites very cold and windy.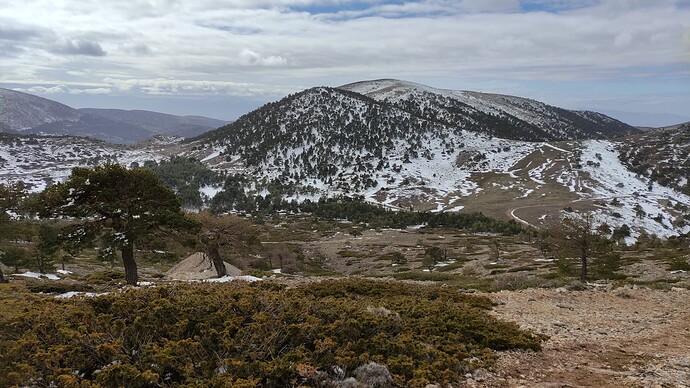 EA7/GR-040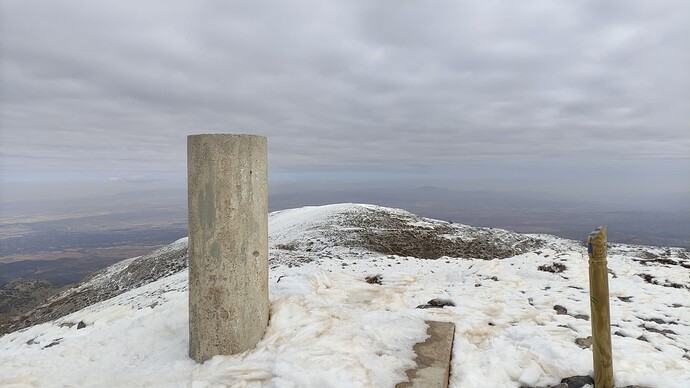 EA7/GR-009
73, José