Morning One and All.
Have noticed of late lot of people using there own call account with Sota Eqsling.
Be better is you had 2nd account showing XX0XXX/p your own call with Portable.
Dead easy to do and for few dollars more per year you can also use own design Eqsl using a photo where ya been of gen area and design them via WWW.postermywall .com using own photos down sized of course.
As i change my portable sites i change me Eqsl with ease now for me M3FEH/p account with E qsl. Below just some examples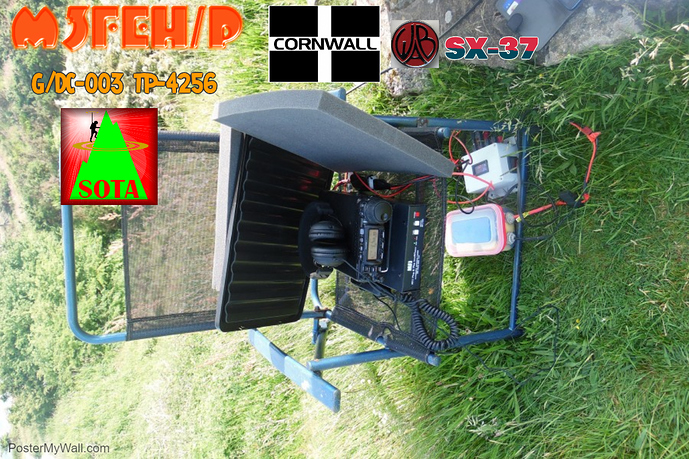 !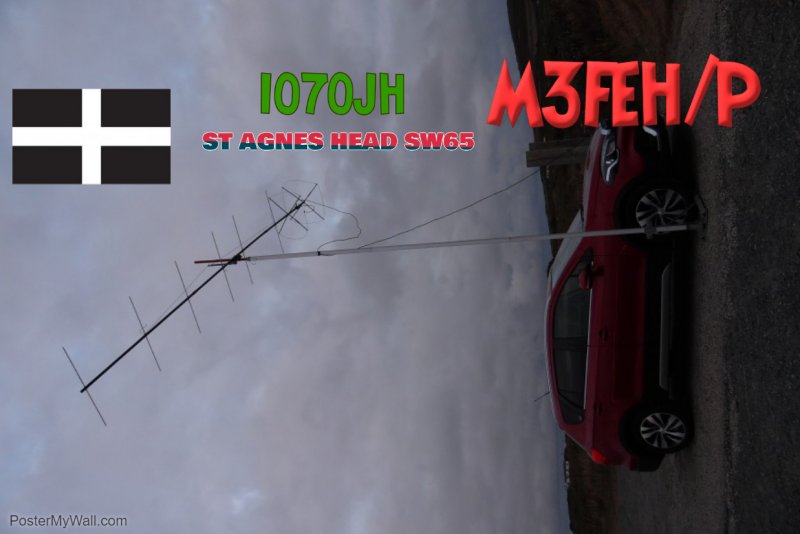 karl 73s