Hi all,
During Christmas holidays, I stayed in Catalonia, where I activated eight summits. Three of them were first activations.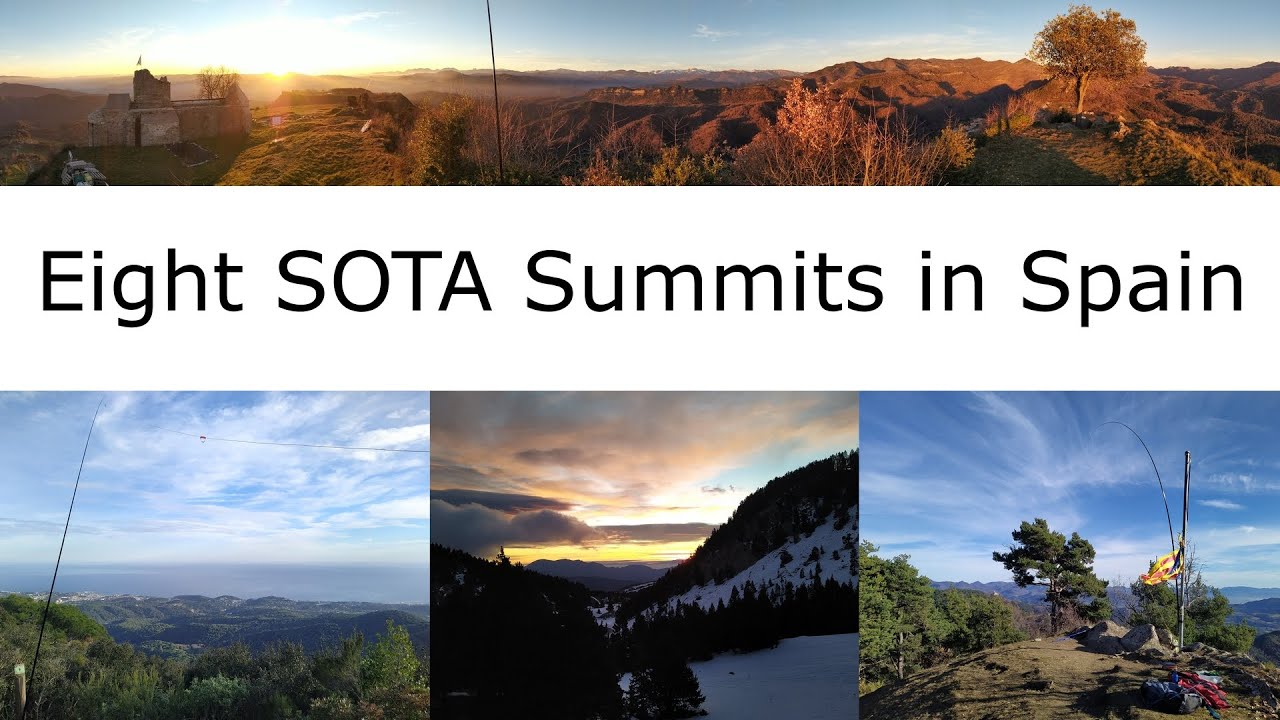 I started in the Pre-Pyrenees, where I was happy, that I brought my Bothy Bag with me.
Later on, the weather got perfect and I activated some lower summits, some were even next to the Mediterranean see. Therefore, you'll see diverse landscapes with different vegetation.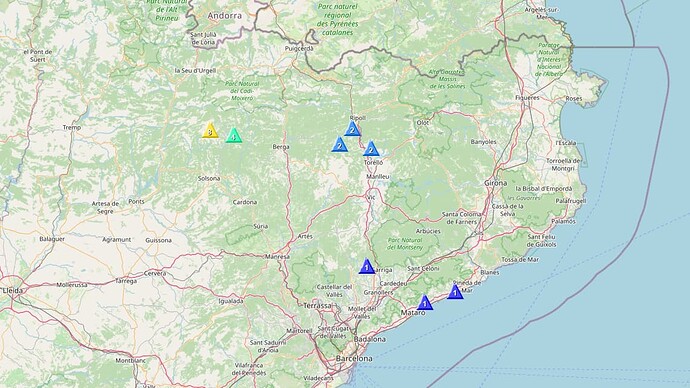 The antenna I used was either my standard 7-band or the compact EFHW antenna, together with the Lab599 TX-500 transceiver, powered by a 2Ah/24Wh LiFePO4.
Further details can be found in the video description.
Special thanks goes to the chasers!
73 Stephan