I was on Ladylea Hill GM/ES-049 today around noon. 20m had QSB, but at times the band was wide open. NX4TT gave me 5/7 and later on I worked @HB9CYV who was on HB/TG-008. It was difficult because of QRM I thought. I had to ask for a repeat of the summit reference three times.
Then I realised it was his echo…

Anyway full report to follow, once I sift through photos and aerial shots.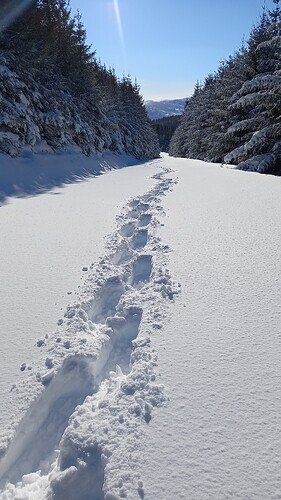 73, Fraser