Hi,
apologies for the somewhat intermittent activation from EA5/AT-001 today. My antenna blew down a couple of times requiring short intermissions, and I had to change to a spare battery at one point. It got quite cold and I only used one band, 20metres SSB (14.300MHz as it happens, after checking for on-going emergencies!) my dress sense left much to be desired as shorts and t-shirt were a poor choice on this 1556 metre high summit.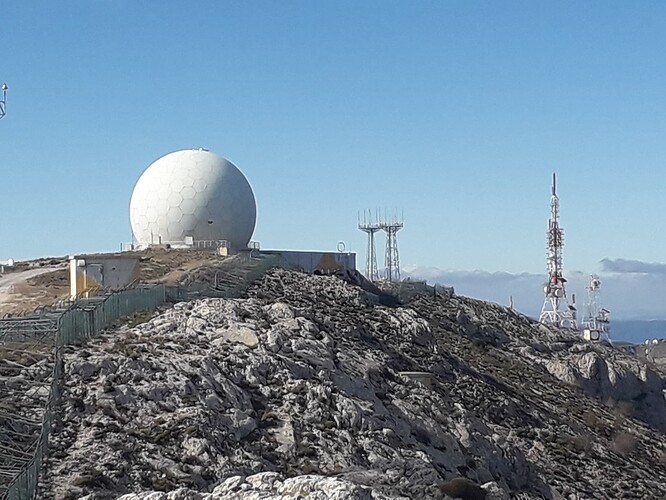 Thanks to all of the many chasers and for the very helpful SPOTS; you know who you are!
I will try to do better in future, including dressing more appropriately.
73
EA5/M0YCJ/P