We are again planning to go to Lekeitio in the Spanish Basque coast for the farewell of 2016 and to welcome 2017.
If possible, I'd like to carry out my first activation of the year 2017 on any of these two summits.
Being Mt Otoio EA2/BI-059 the closest one to where we'll be staying in Lekeitio, this is the first option: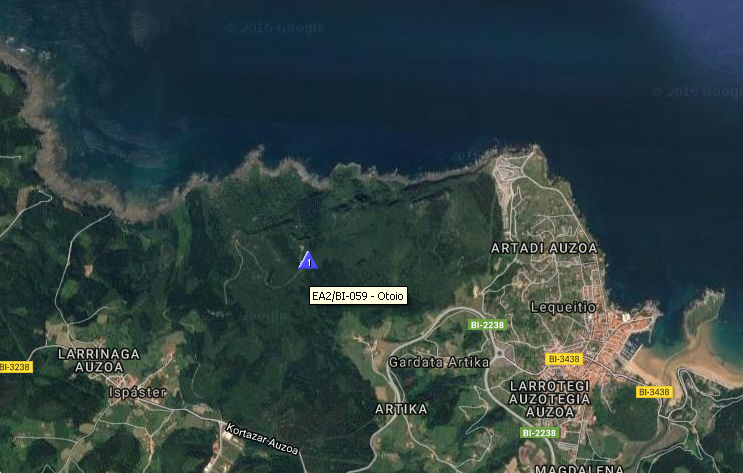 I activated this summit in April 2015 and you can see here that activation report:
As a backup, my second option is Mt. Ogoño EA2/BI-068, which you may remember because I already activated it on Jan 1st 2016.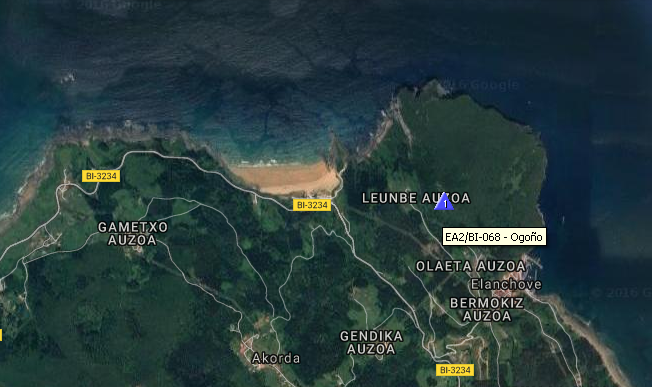 Here you can see that activation report:

All I hope is the WX as good as it was during those previous activations.
Hope to copy you all again soon.
Best 73,
Guru