Hi,
today double activation: Monte Pizzuto I/LZ-310 and Monte Tancia I/LZ-051.
I've chosen Monte Pizzuto because it hasn't been ever activated.
After 2 hours of climb and a very steep approach in the last segment, I get to the summit.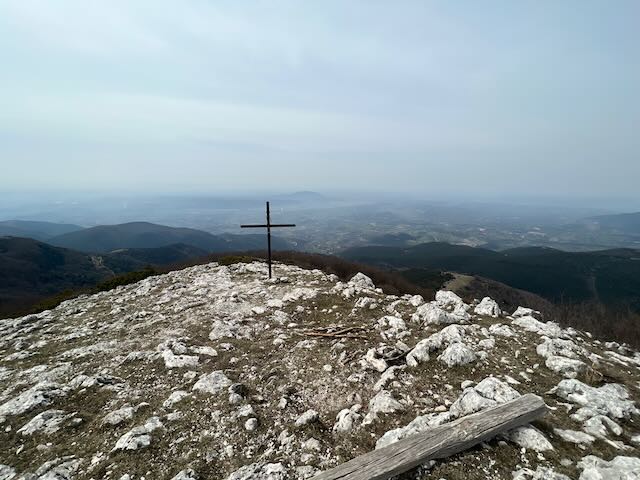 Sunny day, no wind, perfect conditions for my setup : KX2 and AX-1 antenna (1 meter long).

From Monte Pizzuto I've logged 26 qso (2 real DX: KD1CT and K4DY).
Another hour of walk and I get to the Monte Tancia summit where I made 28 qso.

Thank you to all chasers !
'73 de Emanuele IZ0ETE