Thanks to @VK1AD for the suggestion of 2 summits close by each other that allows a fast double activation.
As you can see from the log, the calls came thick and fast.
This was also my first activation with my partner. He wasn't too keen on the sitting around while I was having the fun.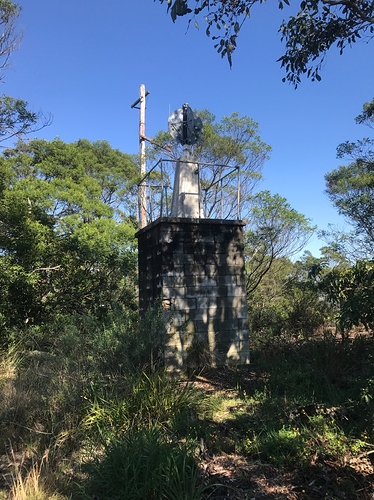 Trig point IL-001
I think I counted 5 or more S2S, in fact IL-005 was activated in short order with just S2S!
Thanks to Compton for trying both FM which I was just monitoring and 40m later too!
Carpet of moss near the summit of IL-001 - obviously gets rather moist up there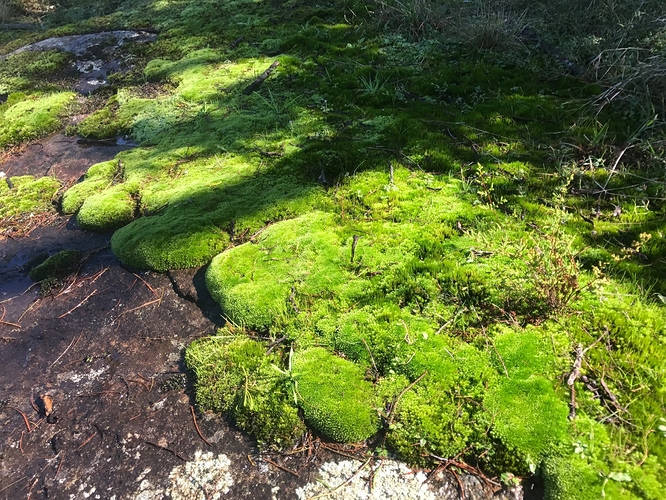 Does this look like a rooster head to you?? On the foot track up to IL-005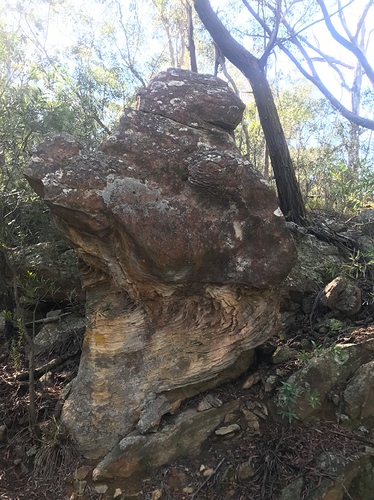 Did anyone follow on APRS? VK1FWBD-5. It if it useful for chasers to know my timing I am happy to run it again.
Video already up:
Taking my summits to 13 since Mid Feb '17 when I was activated. I am out again tomorrow near UTC to keep an eye on sotawatch.
Wade
VK1FWBD.com