Some photos from maybe 20+ years back of antenna work on Green Lowther GM/SS-056. These microwave links were an essential part of the UK telecoms infrastructure back then. Now mostly replaced with fibre optics.
Anyway, next time you decide to play SOTA and the WX is sub-optimal, remember these guys who had no choice about working on antennas at the top of summit.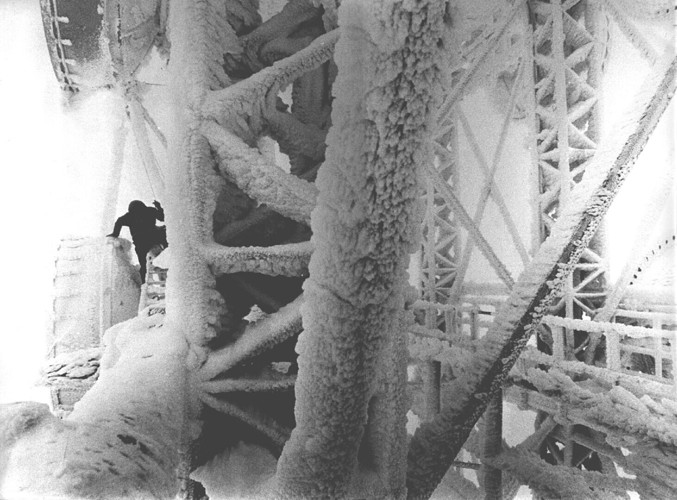 © GM8PKL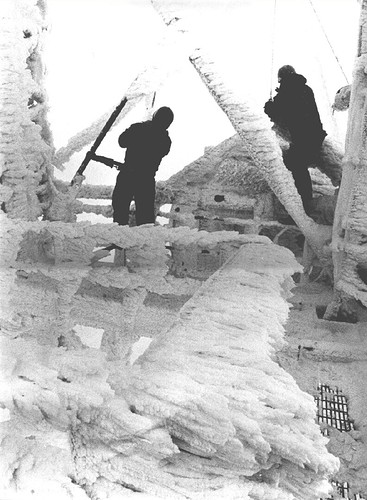 © GM8PKL
For context, what they were working on in (somewhat) better weather.