I came across this device from a post and video on qrz.com.
It's a display and keyboard encoder unit for RTTY, PSK and CW for portable use with an FT-817 or similar (there's also a version for ICOM radios), so that you don't need to take a laptop or tablet on the summit.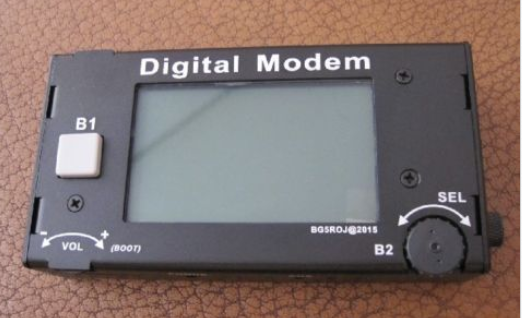 What is VERY interesting is the "transreceiver module" shown in the block diagram: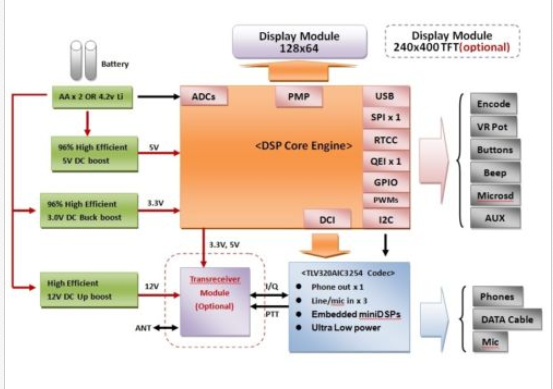 Adding this SDR TRX module will create a complete QRPp digital transceiver which will be very small and light.
I contacted one of the retailers (there are a lot of people selling this unit on eBay!) KJ6OWL and they said that the module is in testing but not available for sale yet. They also don't know what the additional cost will be.
For those with an FT817 you could use the current unit and it is ready for upgrade later when the module is finished.
Interesting what is being developed at the moment!
73 Ed DD5LP.