Slightly off topic but being on an adventure to the fens the opportunities for SOTA are somewhat limited. On the club net it was revealed to me that there was a Trig Point at -1m (i.e. 1m Below Sea Level). Now I could sink to the lowest level of activator !
Operating in a ditch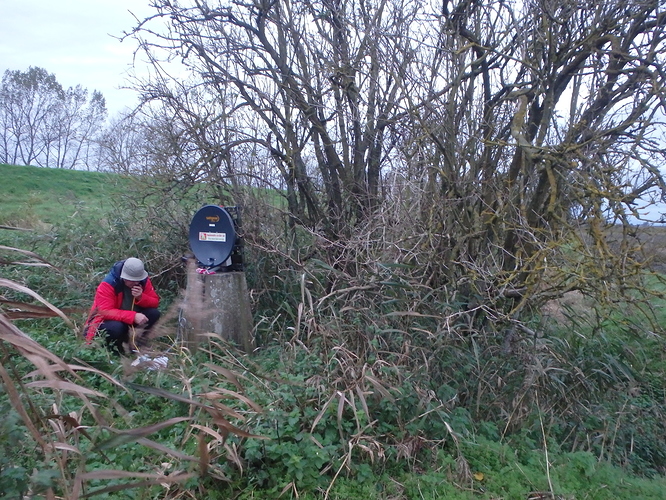 Mrs G4VFL finds the trig !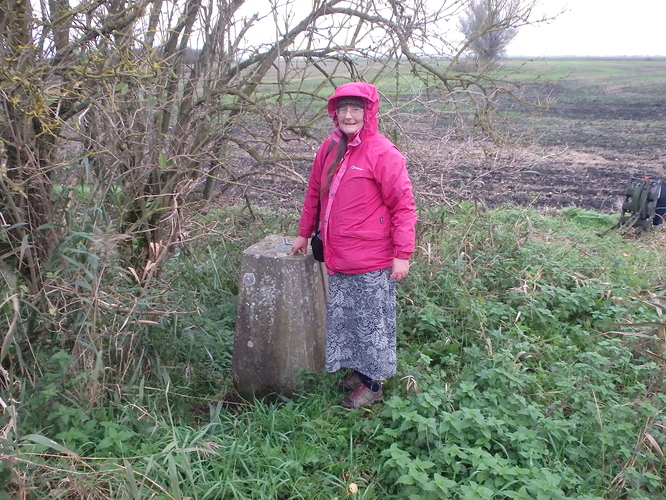 The view with the big sky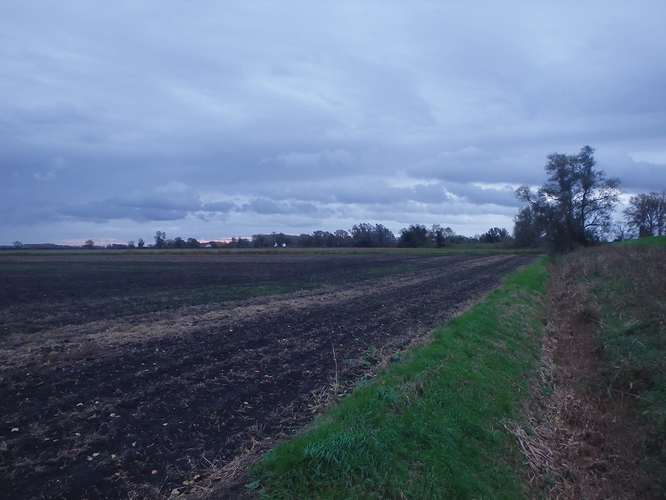 This was a QO-100 operation, 5 QSOs before Mrs G4VFL declared it was too dark to find our way back without falling in another drain.
73 de
Andrew G4VFL