Not exactly during a SOTA but during a ham radio related journey yesterday, see who I found while driving on a dirt road on my way to visit the EC2DX team working multi-multi the 2017 CQ WW DX CW contest not too far from my QTH.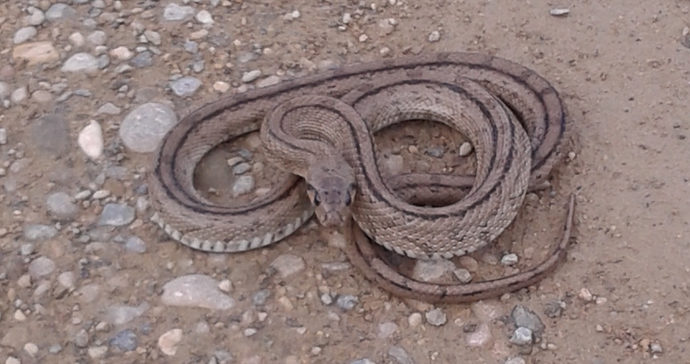 I don't know whether it was indeed deadly and I didn't try it out to find out;-)
It definitely looks like a venomous one.
I felt like Wild Frank when I hang it with the help of my SOTA walking wooden stick in order to take it out of the dirt road to prevent her from being smashed by some passing vehicle.
Let me post a couple of pictures of the EC2DX multi-multi team at work yesterday afternoon: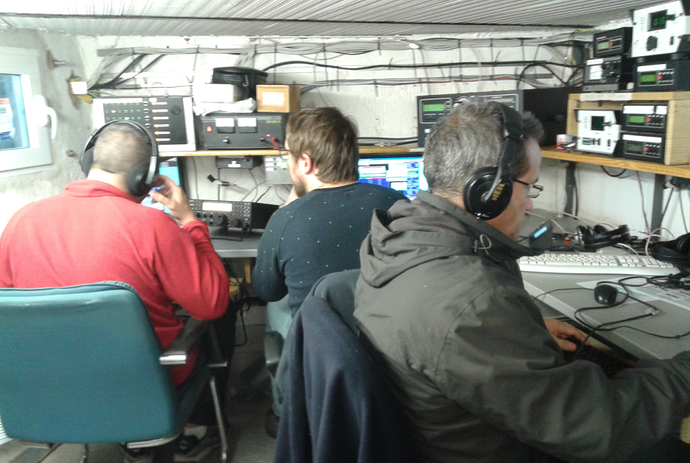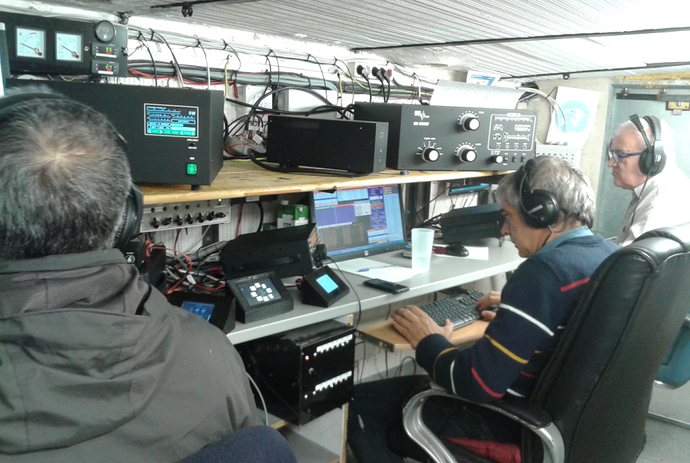 73,
Guru