Congratulations are in order for António Cardoso - CT1MH, and Carlos Gomes – CT1HIX for achieving the status of Mountain Goat, very recently.
António reached the coveted status at the end of 2021, whilst on a tour through northern Portugal.
On the other hand, Carlos achieved Mountain Goat on his last activation in Mourisca CT/MN-021.
Both ops join Nuno Freitas – CT2IUV and Nuno Gomes – CT2HOV as SOTA Portugal´s top activators.
Also, of note is CT2HOV´s rise in the chaser roll of honor, having surpassed 10.000 points as a chaser.
Congrats to all!
Paulo CT2IWW
AM SOTA Portugal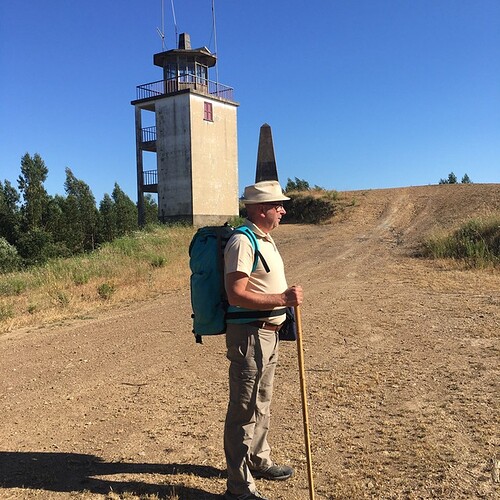 António Cardoso - CT1MH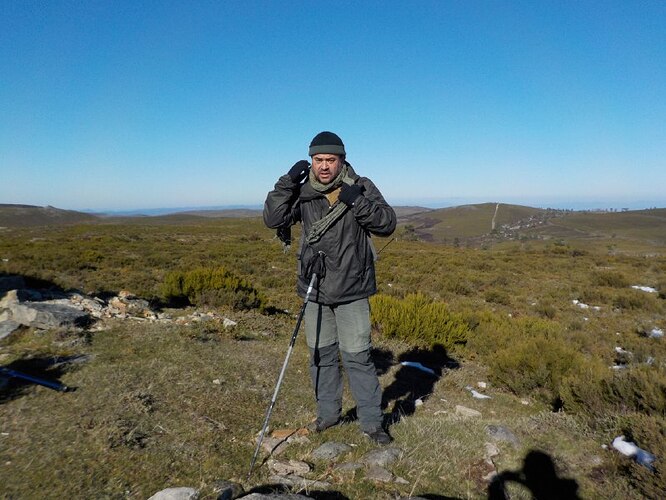 Carlos Gomes CT1HIX