This weekend we will have in the bands the king of the contests CQ WW DX CW. The bands will be very busy. Maybe, a weekend of rest for SOTA.
But, if you're on the mountain and you call CQ SOTA. I will turn my antennas towards your station, do not hesitate.
I will be at my house. with the special call EF5F. I hope to hear them.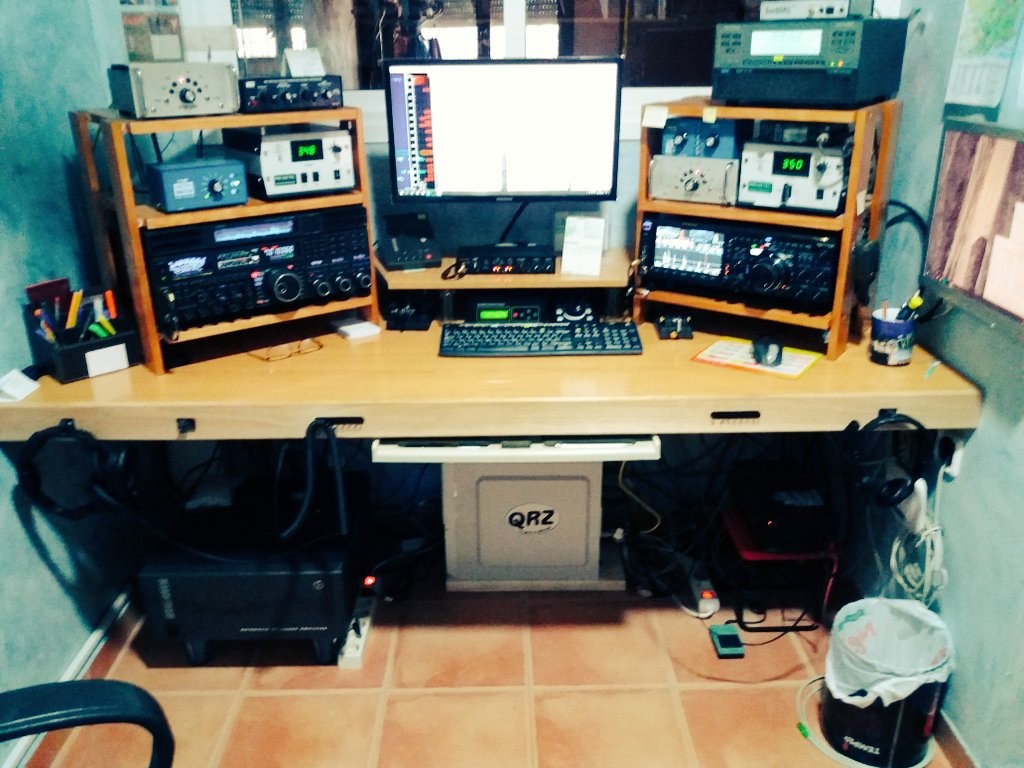 73 de Dani EA5FV & EF5F