Hi,
Today I've decided to activate a summit never activated: Colle San Erasmo (I/LZ-113 - 911mt).
On the way to the summit there are some memorials dedicated to people that fought and died on this mountain during the World War 2.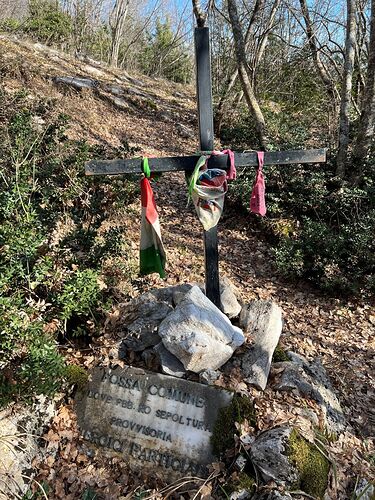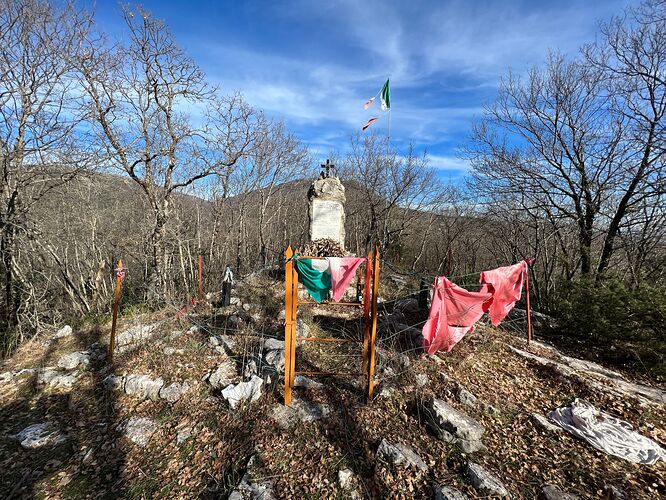 After one hour of climb, I reach the summit and decide to use only the Elecraft AX-1 portable antenna and KX2. (I had with me a magnetic loop too).
I did 32 QSO in total, most in 20mt and 40mt.
I was satisfied of the one meter long antenna, only usable if there is no wind.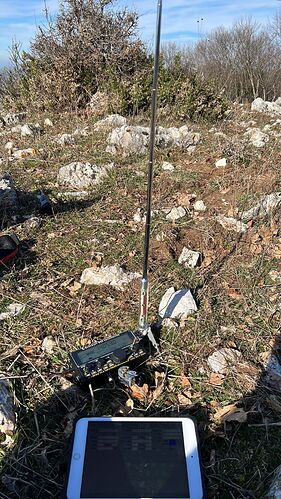 Thank you to all chasers that have catched my weak signal.
'73 de IZ0ETE Emanuele