A call off one of my Nieces on Thursday, in somewhat of a panic, and me being the only driver in the family led to a 480 Mile round trip from my QTH in Oldham, to Pembroke… and back!
Anyhow, Leaving my Niece and her Daughter to attend to their business in Pembroke, i had a couple of hours to kill. Now, as im sure by now, you all know the saga of my leg… well, its still not right, certainly not up to loads, and according to my physio i need to keep walking to around the 10 min mark, tops! and avoid rough ground… yea… I know… BUT I am Walking! so little victories, and all that! This lead to me spotting Brandy hill, Handy for Pembroke, easily accessible, a fair chance of a VHF operation… PERFECT!
I drove right up to the Gates of the compound, chucked up the Slim G, with he usual combination of the FT4XE and the sotabeams bandpass filter… Spotted (sorry, i used the wrong prefix on the spot) and called… this lead to three calls… MW3DLA - Aled, 2W0DSP - Andrew & 2W0JMK - Mark… then the worst thing… SILENCE! 1 more call needed, repeated calls produced nothing, and i was starting to get seriously disheartened! Then it hit me… re-spot, and in the comment section I wrote "need 1 more to qualify!!". Well, it did the job! 2 more calls and I was done… GW4VPX - Allan & GW8XMW - David. you chaps saved the day, Many thanks!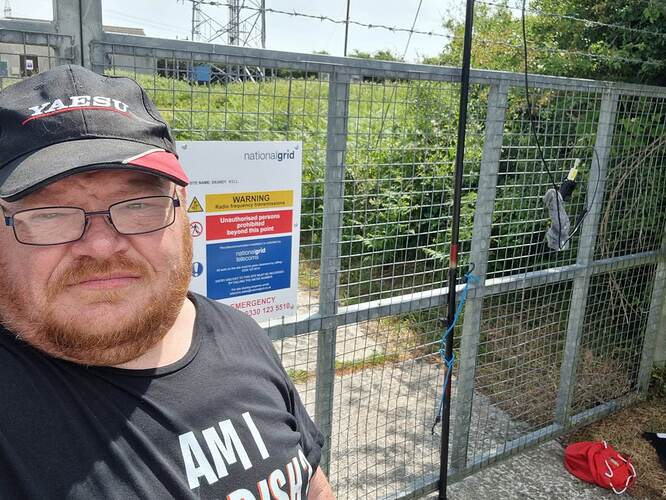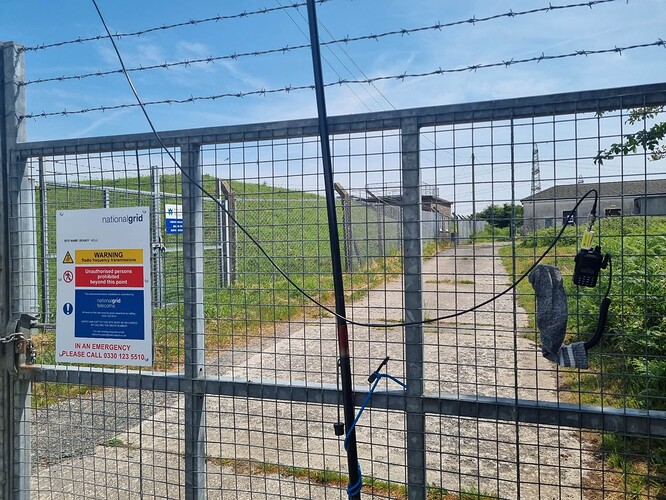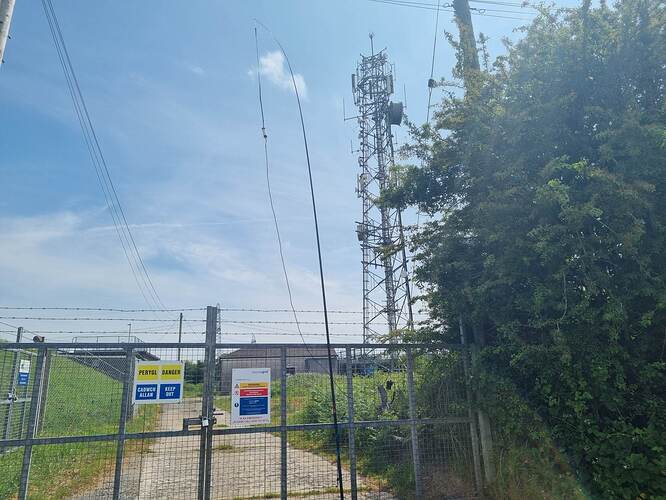 Great to be back doing a bit of activating, and slowly but surely im improving, so may manage some more as summer comes to a close… As usual thanks to the chasers, it was fun!
Cheers - Alan