Bailadora is a drive on Summit with great views but it was not the case today, as the whole summit was inside a cloud.
I decided to try a new set-up today, instead of my usual 10m long endfed wire in sloper configuration, I used today 21m of wire as an inverted vee connected to my usual FT-817ND: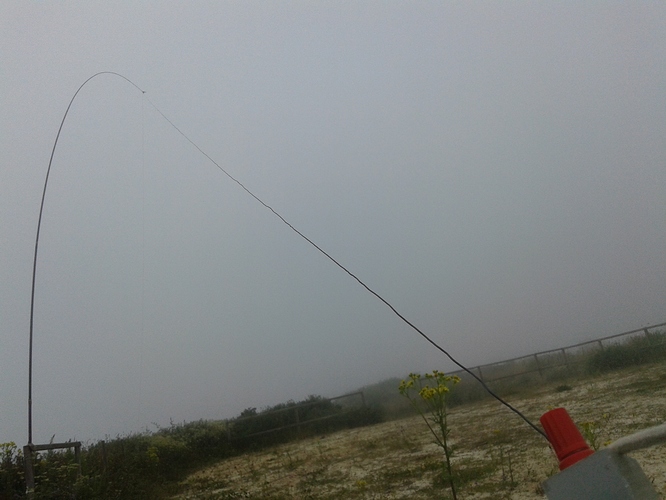 I started on 20m CW, then QSYed to SSB and ended on 30m.
After QRT on 30m, I QSYed to 10m and copied W2MM CQing. I called her several times but she never copied me…
This is the log.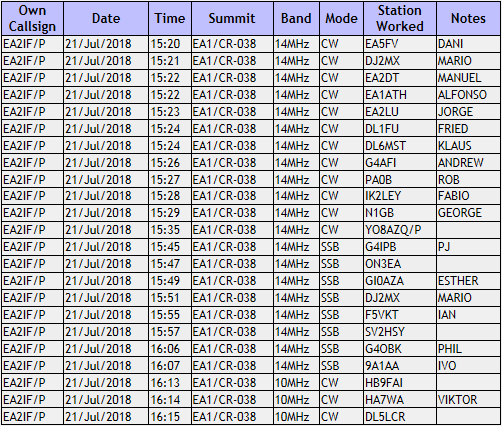 Thanks dear chasers for your calls and QSOs.
73,
Guru