Hi Folks,
Just a wee heads up about the upcoming activation of Ailsa Craig GM/SS-246 on Saturday 25th July 2015. Time approx 1015 utc, the actual time will all depend on the sea conditions - expecting a NW light wind and the conditions of the activators.
There is a group of 12 going with 5 or 6 activating the rest will be tourists. I'm sure there will be plenty of bands to pick from as every band from 80m to 23cm will be available but which ones will actually be used will probably be determined on the day. As it quite a tight summit I think those doing HF can hang off the end of there antenna down the steep sides and leave the VHF chaps to huddle together on the summit.
We have 3 hours on the island to climb, activate and fall back down or we get left. So watch the spots and grab your points but please be nice in the pile-ups as too much QRM will slow everything down.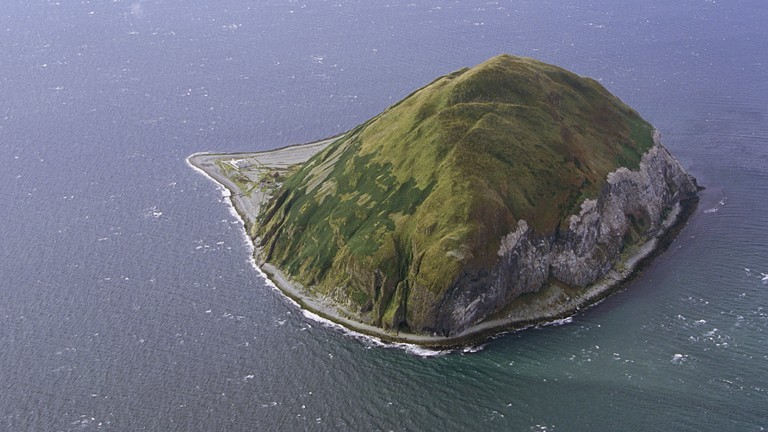 Hope to hear you somewhere on the bands. I'm sure the rest of the group will pop in here and leave their intended operating whatsits.
73 Neil