Hello all!
Today I sent a test sms-spot (I was not on the summit) and found out a bit later that my call appeared on aprs.fi like this: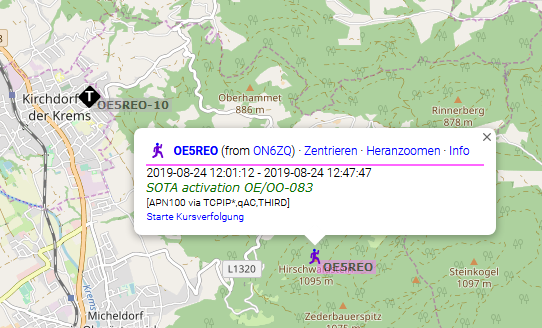 This seems to be a new service by @ON6ZQ to make all the activators appear on APRS. Generally I think it's a good idea but what about the activators that use APRS by themselves? E.g. @OE9TKH today on a summit looked like this on APRS: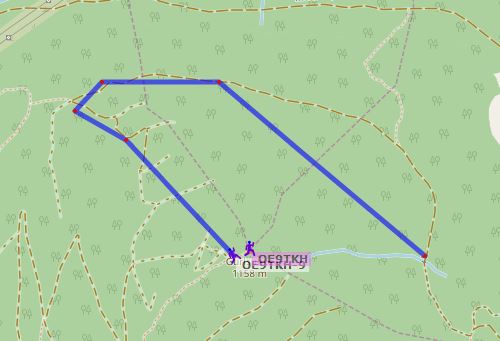 So maybe it's possible to exclude all the activators that send out APRS beacons? What do the other APRS users think?
73 Martin, OE5REO