BV/NT-040, Keelung Mountain is located in Jiufen, the decommissioned gold mining site which is now a famous scenic destination.
I arrived the trail entrance early on December 22 to avoid the crowded tourists, there is a parking area right next to the entrance. The rate is NT$100 (approximately US$3) for 3 hours.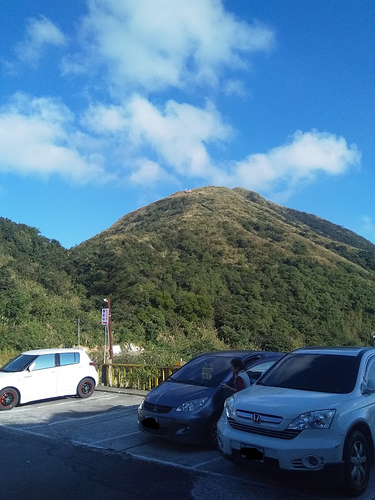 The trail mostly consists of stone stairs, and it is a lot steeper than BV/NT-036. But in less an hour I reached the summit.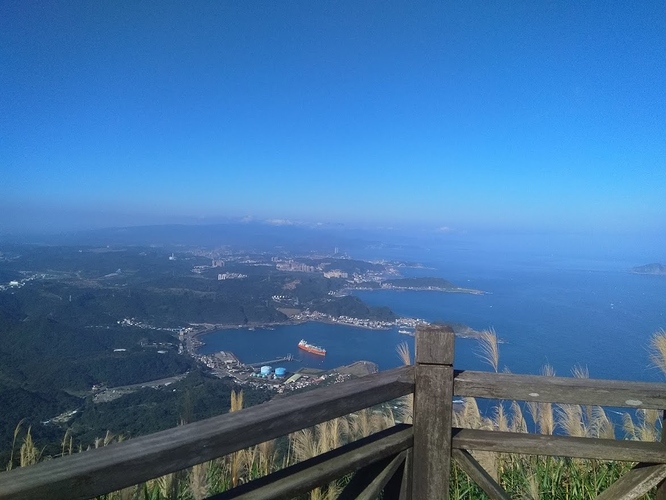 Four QSOs were made with @JI3BAP @JH1MXV @JA1VVH and @JA4RQO
On the summit there was also a group of six graders doing a field trip. I was ask by the leading teacher to introduce what I am doing to her kids, I think I did it alright and hopefully inspired some future Ham and /or SOTAer!