A shack with a view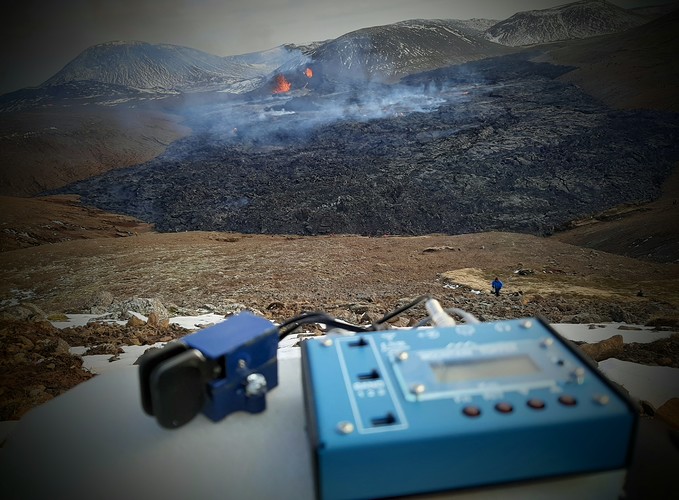 I have stated it before that Iceland is a land of Fire and Ice. The picture below shows the Volcano that is spewing red hot lava. SOTA Summit TF/SV-036 towers in the background.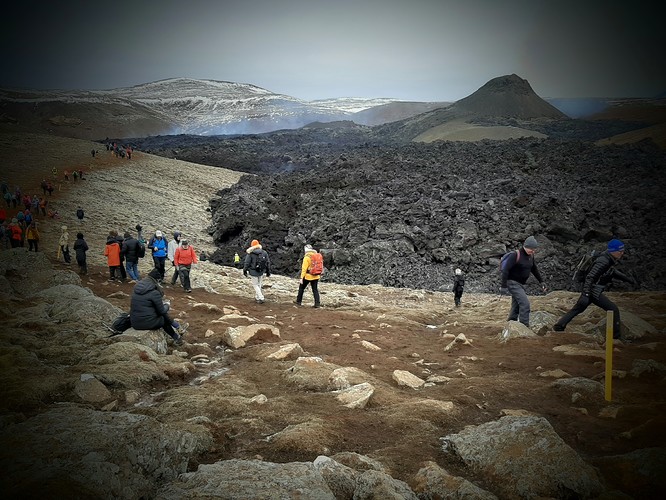 A picnic by the fire.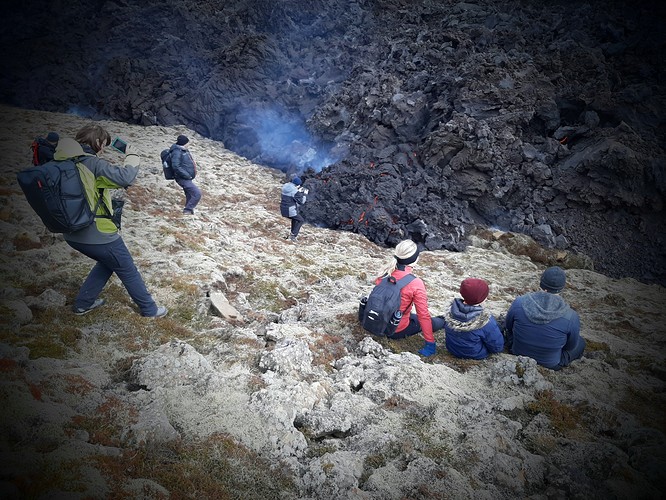 Many thanks to the 38 Chasers that made it into the log today.
73´s Siggi TF3CW