Hello Everybody!
Yestersay I climbed up Monte Scorluzzo 3083mt (a NOT referenced sota.uk summit but only for italian award) where there are the WW1 trenches. On this summit it is possible to find memorabilia, like shalls, piece of nose cone, a piece of shrapnel or open tins of food, 100-year-old
After then I reached Rötlspitz 3026mt along an easy footpath that starts from Passo dello Stelvio and goes up to the summit.
The activation was easy, I was forced by the strong wind, to install the antenna in a horizontal configuration.
I selfspotted earlier on 20mt and then QSY on 17mt, dued to QRM.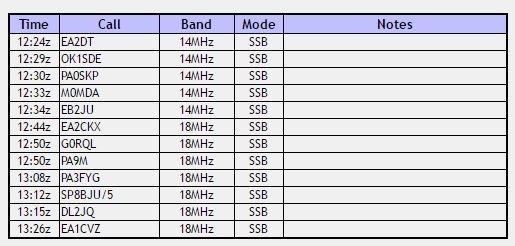 Thanks at all cheasers.
Today, I should have activated Piz Umbrail HB/GR-132 but this morning the thunderstorm blocked me…
It will be for the next time
73 iw2obx Roberto