Before the bad autumnal weather starts, I'll spend a few more golden October days in Fabio's @IK2LEY backyard.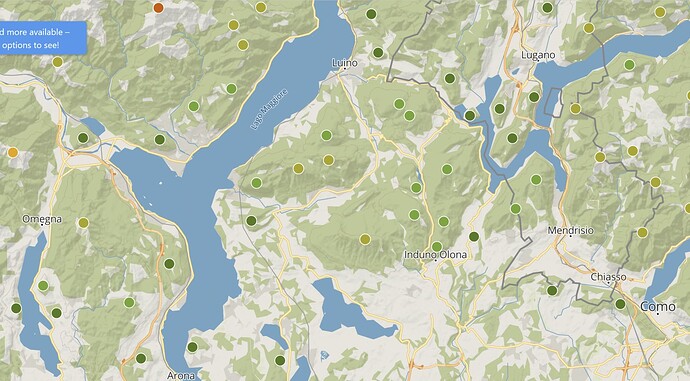 I rented accommodation in Varese (25km west of Como) and stayed from October 13th. until October 19th there.
So if you want to chase summits from this region, you should keep your ears open. These summits are not offered that often.

On arrival on October 12th. I'll make a detour to HB/TI-143 (I'm still missing this Lowland in Ticino as an activator) … the return journey on October 20th. I plan to make via HB/GR-160 / HB/GR-161 (2 more for my Lowland project)…