Shout out to the admin/s of the APRS2SOTA spotting gateway, without you yesterday would have been a bust.
I took some friends up Mt Wee Jasper yesterday ST-017, lower bands were not playing ball and I had 3 contacts within 45 mins, which normally is about 25 in 30 mins, and had a flicking single bar of LTE coverage to spot. I broke out the Mobilinkd BT TNC, hooked up my HT, connected my spotting tablet via BT and fired off some APRS messages to APRS2SOTA in the correct format - bam 3 more contacts in 5 mins, pushing me over the 4.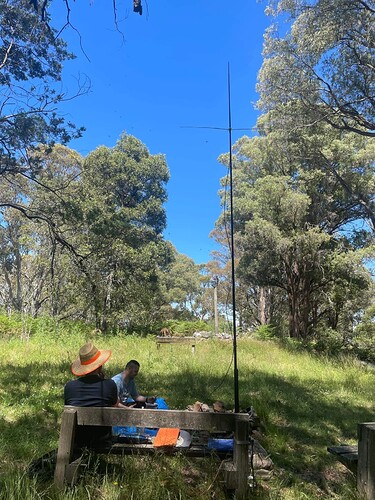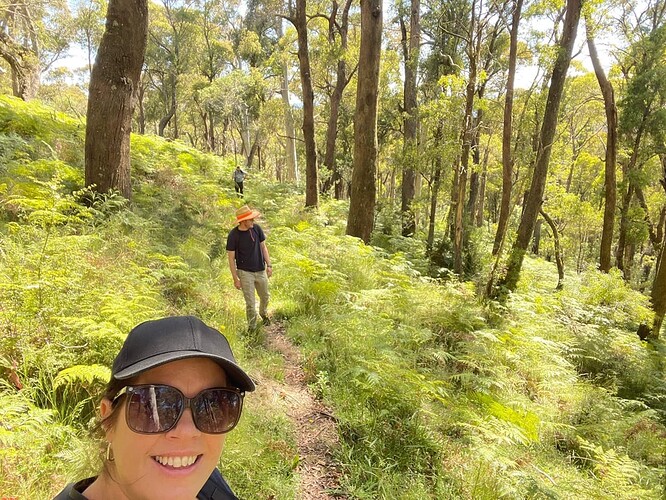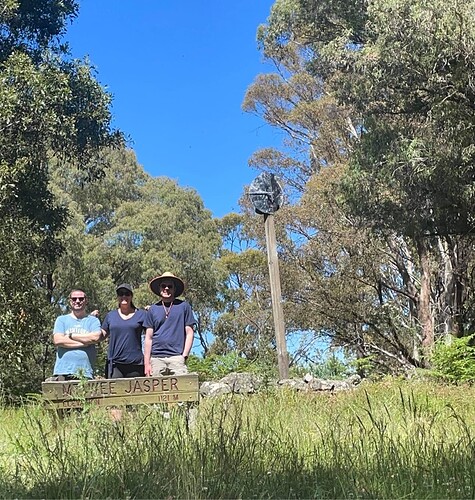 Thanks again APRS2SOTA admins.
Wade VK1MIC.com