This year together with Luca IZ0FYL and Maurizio IU0KTT we decided to return together to the legendary HAMRADIO 2022 fair in Friedrichshafen and therefore to tackle the 974 km journey by car together. To make the trip more enjoyable and interesting, the idea was to add some Sota activations in the area to the visit to the fair. Around Friedrichshafen I found two "summits" that I think we would activate in the afternoon around 15/16 after visiting the fair, and they are: GehrenbergDM / BW-348 and HöchstenDM / BW-854, they are two easy peaks that we can reach with the machine directly from the fair.
Now the project is to be able also do an activation in OE Austria during the outward journey, and therefore I would like to have some advice from the OE colleagues, we would be traveling on the A12 motorway from the Brenner pass to Bregenz and therefore we are looking for a SOTA Summit that can be activated … leaving the highway and walking not too much, 30/40 minutes.
What summit do you recommend ???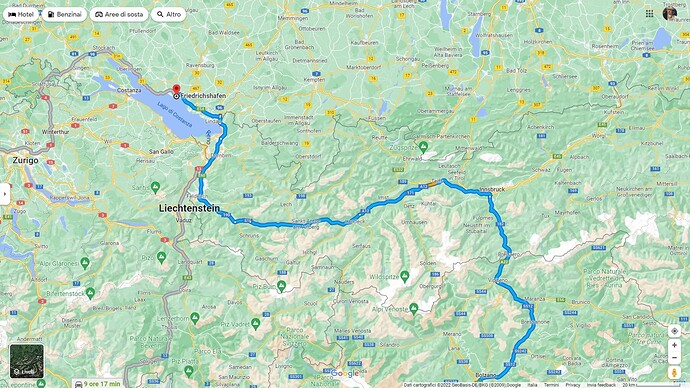 Thanks and 73 Andrea IW0HK